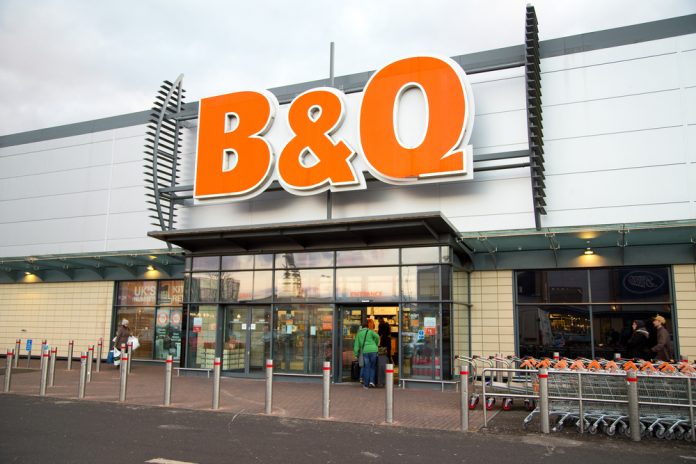 Kingfisher (LON:KGF) has provided an update on the evolving COVID-19 outbreak and how this has had an impact on its business.
Shares in the company were down by over 10% during trading on Tuesday.
The company said that though most of its vendor factories are still open in Italy, it is still uncertain as to how goods can be transported from the country.
Italy, which is Europe's worst-affected country, was recently placed on lockdown in an attempt to contain the number of people infected.
Kingfisher added that up to 14 March, COVID-19 has had no impact on the company's demand.
But the company has warned that there is significant uncertainty surrounding its sales and demand as the situation continues to evolve.
In France, all 221 of Kingfisher's Castorama and Brico Dépôt stores have had to close until 14 April, as the government shut all non-essential public places.
Meanwhile, all 28 Spanish stores have also closed until 29 March as the virus continues to spread.
"Given recent government actions and the heightened impact and uncertainty of changes in the magnitude, duration and geographic reach of COVID-19, we are not yet able to predict the impact of COVID-19 on our 2020/21 full year results," the company said.
Thierry Garnier, CEO of Kingfisher, said: "We are committed to supporting local authorities and governments to limit the spread of the virus, and the health and safety of our colleagues and customers remains our top priority. Our teams are also evaluating the best ways to satisfy emergency needs in our markets, particularly for electricity, heating and plumbing."
"While significant uncertainty exists around the impact of COVID-19, we are taking immediate and significant measures to contain our costs and protect our financial position. We have a strong balance sheet, with significant liquidity headroom and limited financial debt," the CEO continued.
Shares in Kingfisher plc (LON:KGF) were down on Tuesday, trading at -10.80% as of 13:46 GMT.