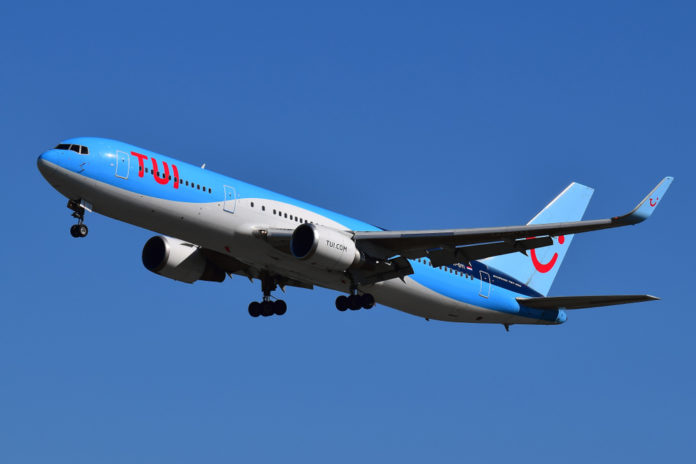 TUI AG (LON:TUI) shares were down on Tuesday following the travel company's weekend announcement that it will be suspending the "vast majority" of travel operations for the time being.
Shares in the travel firm were down by over 13% during trading on Tuesday.
The announcement comes as the coronavirus continues to spread across the world.
The travel industry has been hit particularly hard by the outbreak as people are being told to self-isolate in order to stop the virus from spreading, which has significantly lowered demand for travel.
"In this rapidly changing environment the safety and welfare of our guests and employees worldwide remains of paramount importance and thus TUI Group has decided, in line with government guidelines, to suspend the vast majority of all travel operations until further notice, including package travel, cruises and hotel operations," TUI said in a statement.
"This temporary suspension is aimed at contributing to global governmental efforts to mitigate the effects of the spread of the COVID-19," TUI continued.
The travel company added that, given the situation, it has decided to withdraw its guidance for the 2020 financial year, and it will not be issuing any new guidance.
Elsewhere in travel, Ryanair (LON:RYA) announced earlier this month that it will be lowering its passenger target for 2020 as a result of Italy's coronavirus lockdown.
Italy was placed on lockdown in an attempt to contain the spread of the virus, after having become Europe's worst-affected country.
Over in the UK, the government is accelerating its measures to contain the coronavirus spread.
Shares in TUI AG (LON:TUI) were down on Tuesday, trading at -12.10% as of 11:06 GMT.