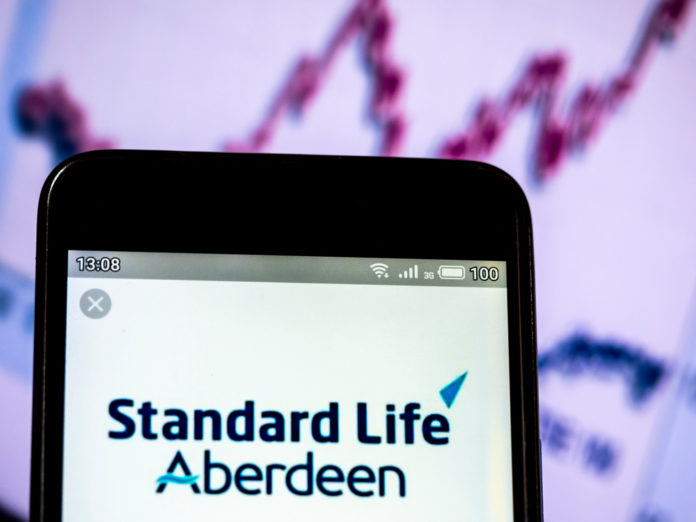 After five years leading the group, Keith Skeoch announced on Tuesday that he is stepping down from Standard Life Aberdeen. 
Skeoch will be replaced by the former Citigroup executive Stephen Bird. Bird will join the board this week with a salary of £875,000 plus a bonus of up to 250% depending on performance.
Skeoch had acted as co-chief executive with Martin Gilbert after the £11bn merger of Standard Life Investments and Aberdeen Asset Management. in 2017 The use of two executives had not been popular among shareholders. Gilbert stepped down from the firm just months ago.
"With integration well progressed and having built significant balance sheet strength, this appointment launches the next phase of evolution aimed at developing and expanding the revenue opportunities available to SLA and marks the culmination of a wide-ranging succession planning exercise," said Standard Life Aberdeen in a statement this morning.
On joining the group, Bird said: "I am delighted to be joining Standard Life Aberdeen as its next chief executive. This is a company with a great history, a strong brand and an exciting future."
"The current crisis has highlighted the importance of active asset management as well as building greater resilience into personal financial planning. SLA's leading asset management, platforms and wealth capabilities give great scope to help clients and customers navigate these challenges."
Shares in the group (LON: SLA) rose 3% to 275p on Tuesday morning.