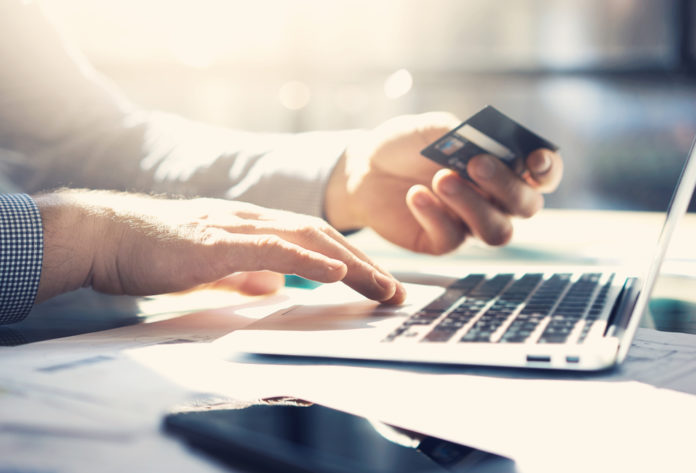 New research conducted by personal finance comparison site, finder.com, and social analytics specialist, Brandseye, revealed that consumer opinion towards online banks worsened by 14% during lockdown.
Still ahead of highstreet banks
With an examination of over 800,000 social media posts, the research revealed that consumer opinion on online banks declined three times as much as sentiment towards highstreet banks during the pandemic, with the latter falling by an average of 5%.
Overall, on a scale of -100% to +100%, consumer sentiment towards the banking industry as a whole sits at -24% for the period between March 1 and July 31. Also, while opinions of online banks might have declined more sharply during lockdown, overall sentiment is still worse for highstreet banks, with the former at -13% and the latter at -35%.
Concerning online banks, the biggets decrease was seen by Monese, whose sentiment fell from -0.1% to -19%. The highest opinion of online banks is held by Atom, which has a customer sentiment of 9%, down from 11% pre-lockdown.
Meanwhile, Lloyds (LON:LLOY) led the improvements in highstreet banks, up from -36% to -33%. However, alongside Lloyds and NatWest (LON:NWG), Barclays (LON:BARC) claims the third spot in the bottom three for consumer sentiment, and in fact even claims the title for lowest-regarded-bank – scoring a consumer opinion rating of -42%.
So what's wrong?
Over 54% of customers said they felt negatively towards their highstreet banks during lockdown. Of the reasons stated for this negative sentiment, savings rates were the top cause of frustration (52%), followed by poor customer service (14%) and lack of communication during lockdown (11%).
The story was pretty similar in digital-only banks, with some 53% of customers unhappy with their provider during the pandemic's peak, and savings rates once again proving to be the main issue (21%). Further, with in-app interactions being the main means of communication, it is perhaps little surprise that the second biggest issue was the bank's app (15%). Finally, while complaining about the level of service provided via phone and online, customers cited customer service as their third-main cause of furstration during lockdown (14%).
"Digital-only banks have enjoyed a golden period where dissatisfied consumers of traditional banks have flocked to them, attracted by market-leading apps, innovative features and a more human way of communicating to customers."
"Now these digital-only banks are becoming recognised players in the industry, it is natural that they will start to be held to a higher standard. This is especially true during a crisis like COVID where people are relying on their bank more than ever – some banks have handled the situation better than others."
"Digital-only banks are still comfortably ahead in the sentiment stakes compared to the incumbents but perhaps it was inevitable that the high street banks would claw back some ground. The challengers will be hoping this fall in positive sentiment is just temporary and not the start of a bigger trend."