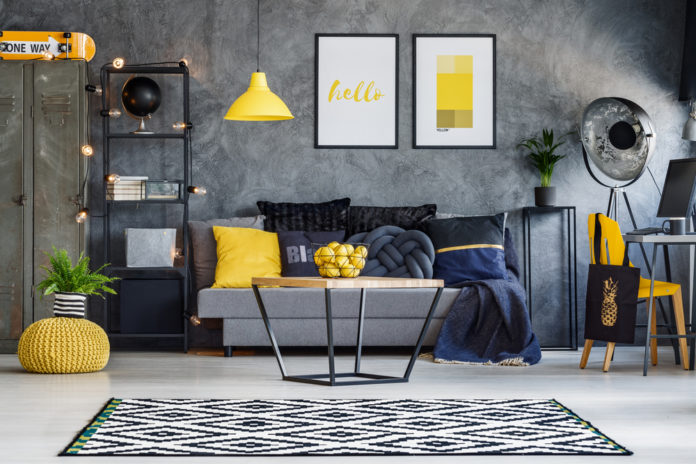 Home furnishings company, ScS (LON:SCS) announced on Monday that it had hired 150 new staff in August and currently has an additional 150 vacancies for 'various roles' within the company.
The recruitment drive follows a recent surge in sales, with order intake up 92% between May and July 2020. The company added that this trend had continued in August and September, with sales up 51% in the last six weeks.
Between a range of permanent and fixed-term positions, ScS is currently looking to fill vacancies in its retail stores, and distribution and contact centres. The roles include; sales professionals, delivery drivers, meet and greet roles, contact centre advisors, and online team members.
Last month, the company withdrew from the government's furlough scheme and returned all staff to work, having topped all wages up to 100% throughout the period. Staff who continued to work through lockdown were also awarded an additional seven days of holiday entitlement.
As testament to its to the firm's growth, the company's distribution team relocated from Warrington to Knowsley, which is 40% larger than its previous location.
ScS response
Commenting on the positive news, company CEO at David Knight stated:
"Due to a sharp rise in orders, we are in the fortunate position of being able to add to our existing workforce. In the six weeks leading up to September, our like-for-like order intake grew by 51%, equivalent to £19m of additional revenue."
"We're delighted to be able to invest some of this into new staff members, as we continue to navigate our way through these unprecedented times."
Investor notes
Despite the seemingly positive update, ScS shares dipped by 1.29% or 2.50p during trading on Monday, down to 191.50p per share 14/09/20 15:56 BST.
The company has a consensus 'Buy' rating and a 60.06% 'outperform' vote form Marketbeat's community, with analysts providing a 12-month price target of 250.00p, which indicates a 28.9% potential upside from its current level.
ScS has a generous dividend yield of 10.77% and a p/e ratio of 7.29.