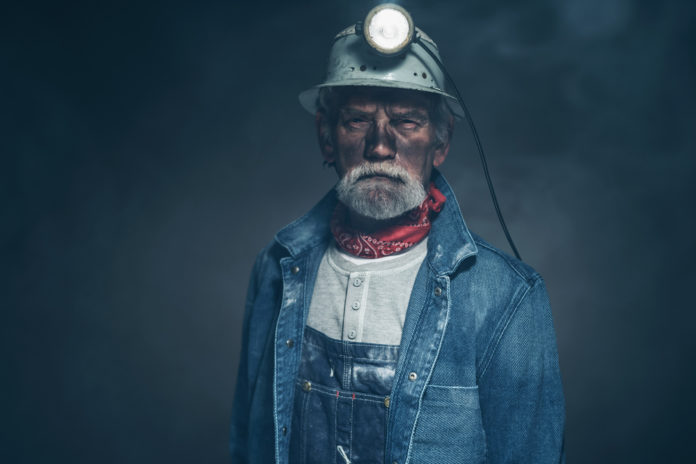 The FTSE 100 is known by many to be a commodities-laden index, and these equities made their presence known once again on Friday, with some of the index's biggest rises and falls coming by way of shares in mining majors.
The Fresnillo fluctuation continues?
Becoming something of a dance, shares in Fresnillo plc (LON:FRES) spent the start of the year in a subdued tone, before entering a seemingly unstoppable rally between May and late July. Since then, the company's shares have been in something of a perpetual zig-zag, posting strong gains countered by almost equally sharp corrections.
Though, Fresnillo's upward trajectory – while more modest – still remains. After dropping more than 6% on Monday and spending the rest of the first half of the week in a similar mood, the precious metals giant bounced back with a FTSE leading 4.57% or 58.50p rally on Friday, up to 1,338.50p a share 18/09/20 12:00 GMT.
Having started the year year at 644.00p a share, and spent the last two months ping-ponging between 1,200.00p and 1,350.00p, only time will tell whether Friday's rally will act as a piton to facilitate future growth, or just the upper end of a fluctuation – before yet another correction.
At present, the company's has a p/e ratio of 71.90 and a median 12-month target price of 1,238.53p established by 13 analysts. The company's current price is up 82% on where it was a year ago today.
Polymetal paradise popped
Poking its head above the parapet was fellow FTSE precious metals giant Polymetal International PLC (LON:POLY). Much like Fresnillo, Polymetal followed other FTSE miners in watching their shares fluctuate between late July to the present day.
Also, much like Fresnillo, Polymetal spent a good portion of the current year on an impressive upward trajectory, with the likes of Ocado and Scottish Mortgage described as the only blue chip rallies to surpass it in the first half of 2020. This success was led by booming gold prices, with the price per ounce smashing through previous price records on multiple occasions.
The difference in fates between the two mining majors came on Friday, with Polymetal nigh-on mirroring the Fresnillo rally in reverse, and dropping 4.60% or 86.50p, to 1,794.50p a share 18/09/20 12:20 GMT. This was the biggest dip in its share price since early June, but far short of its year-to-date record fall, where it fell 300.00p over the course of six days in March.
The Group currently has a p/e ratio of 19.52, and a median 12-month target price of 2,179.38p pegged by the estimates of 17 analysts. Despite today's fall, the company's shares are still up 56% on where they were on this day last year.
The broader picture of FTSE mining majors
Elsewhere, the fates of other FTSE mining majors were equally mixed. Rio Tinto (LON:RIO) managed to maintain its upbeat tempo, rallying by 1.50% on Friday, up to 5,065.00p a share.
Similarly, BHP (LON:BHP) finished on a positive note. Having posted a bright start to the week, the company's shares dipped mid-week and then recovered in the final quarter, up 1.28% on Friday, to 1,781.60p a share.
Unfortunately, after booking a positive start to the week, Glencore (LON:GLEN) lost its footing, down 1.03% or 1.90p on Friday, to 183.10p a share.