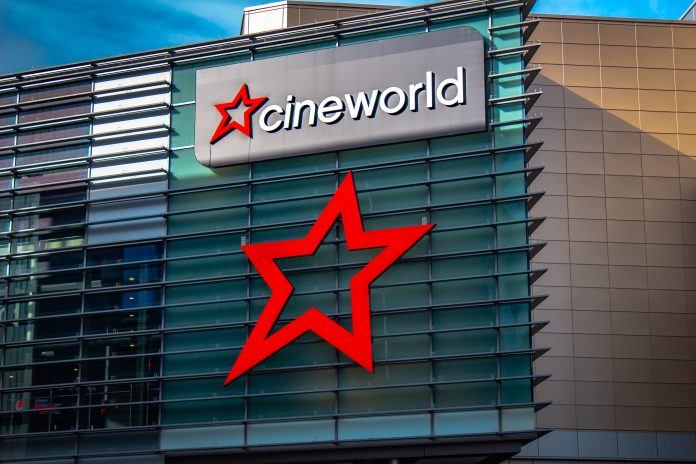 Cineworld shares (LON: CINE) plummeted over 15% on Wednesday after the group issued a warning over its future.
The cinema chain reported a £1.3bn loss for the first six months of 2020 due to the pandemic, compared to the £110m losses for the year previous.
The group has reopened 561 of its cinemas and has seen a "steady performance" across sites, however, it still faces challenges.
Chief executive Mooky Greidinger said: "Despite the difficult events of the last few months, we have been delighted by the return of global audiences to our cinemas toward the end of the first half, as well as by the positive customer feedback we have received from those that have waited patiently to see a movie on the big screen again."
"The impact of Covid-19 on our business and the wider leisure industry has been substantial, with the closures of all of our cinemas worldwide for an extended period. During this unprecedented time, our priority has been the safety and health of our customers and employees, while at the same time preserving cash and protecting our balance sheet," he added.
Senior analyst at CMC Markets, Micheal Hewson, said that Cineworld's worrying performance could not just be blamed on the pandemic.
He said: "Even before the February, March sell-off Cineworld's share price had been in a steady decline weighed down by declining footfall and high levels of debt after the acquisition of the US Regal chain a few years before".
Cineworld shares (LON: CINE) are trading -12.51% at 42,45 (0856GMT).