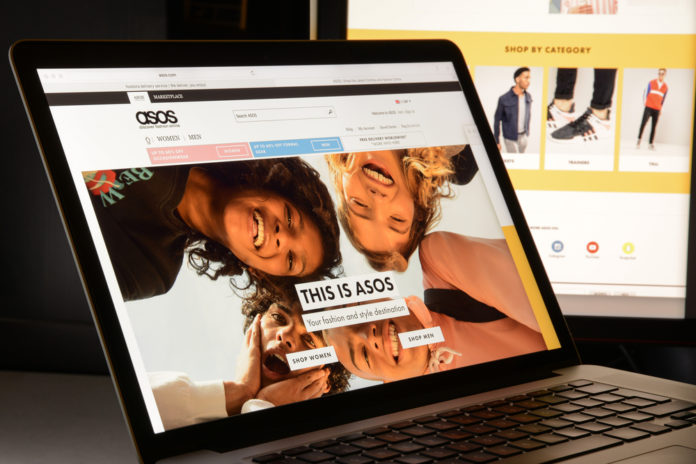 Asos (LON: ASC) has reported three million customers over the past year as well as a jump in full-year profit.
As demand soared over the lockdown period, the online fashion retailer emerged as a winner of the pandemic as profits increased from £33.1m to £142.1m in the year to 31 August.
Sales rose 19% to £3.26bn as Asos served 23.4 million customers, however, Asos shares took a dip in morning trading.
The fashion retailer said that consumer habits were changing and it had seen growth in face products and leisurewear.
Nick Beighton, CEO, commented: "After a record first half which saw us make progress in addressing the performance issues of the previous financial year, the second half will always be defined by our response to Covid-19. I am proud of the way ASOS met this challenge head on, putting our duty to act as a responsible business at the heart of our approach and working to balance our performance in that context. As well as protecting staff, suppliers and customers, we've driven efficiency and have emerged a stronger, more resilient and agile business whilst delivering strong profit and cash generation.
"I am pleased by the improvements we have made this year but there is still more for us to do to continue our progress. Whilst life for our 20-something customers is unlikely to return to normal for quite some time, ASOS will continue to engage, respond and adapt as one of the few truly global leaders in online fashion retail," he added.
Asos shares (LON: ASC) have doubled over the past year and are currently trading -5.80% at 5.066,00 (0839GMT).