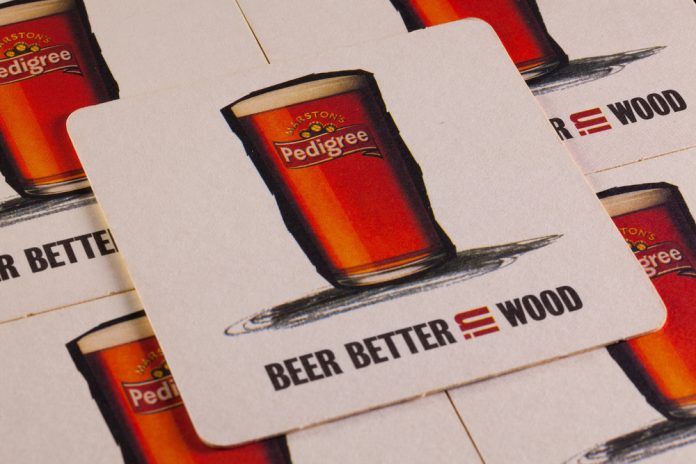 Marston's (LON: MARS) has said that over 2,000 of its employees currently on furlough are at risk of redundancy.
The pub group said the new Coronavirus restrictions across the UK were "hugely disappointing" and had a "lack of clear evidence tying pubs to the recent increase in infection levels".
Marston's has been hit hard over the course of the pandemic with sales slumped by a third over the year and continued to plummet by 10% in the 13 weeks since pubs reopened.
The group told shareholders: The introduction of these further restrictions and guidance affecting pubs is hugely disappointing in view of a lack of clear evidence tying pubs to the recent increase in infection levels, and our own data which suggests that pubs are effective in minimising risks.
"Very few incidences of COVID-19 infection have been reported in our pubs by employees or guests to date, supporting our view that socialising in pubs, where social distancing is enforced and hygiene standards are high, presents lower risks than in other non-regulated settings. Unlike many other retail settings, we committed to collecting Test & Trace data from the moment we were able to open.
"Inevitably, and regrettably, recent restrictions will impact jobs. Since the start of the pandemic, our objectives have included protecting the health and livelihoods of our teams. Government support over the summer was vital, and around 10,000 colleagues have so far returned to work. However, because of the recent additional restrictions, we have reluctantly concluded that around 2,150 pub-based roles currently subject to furlough are going to be impacted."
Since pubs reopened on 4 July, 99% of the group's pubs have reopened. The 2,000 staff who are at risk of redundancy are currently on furlough.
Marston's shares (LON: MARS) are trading 4.26% lower at 42,92 (0907GMT).