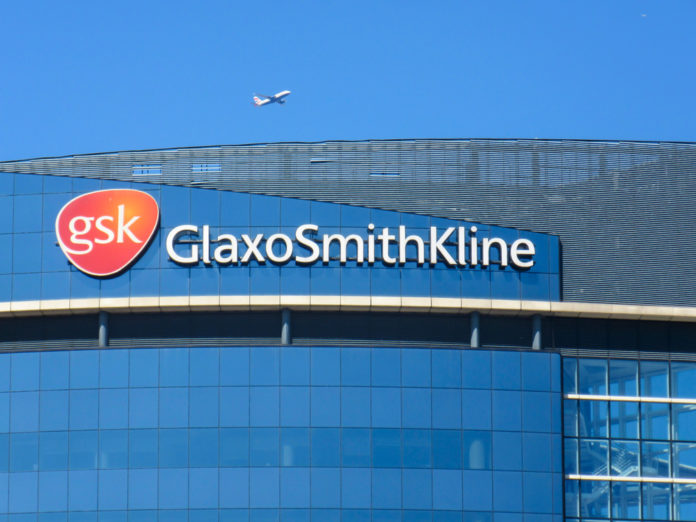 FTSE 100 listed pharma giant, GSK (LON:GSK), suffered some reduced demand across its sectors during the third quarter, though recent hits weren't enough to offset the profit growth enjoyed by the company during the year-to-date.
During the third quarter, the company saw demand for consumer healthcare goods fall by 4%, its pharmaceuticals by 3% and its vaccines by a considerable 12%. It attributed this latter fall to the adverse affects of COVID on its Hepatitis, DTPa-containing, Shingrix and Meningitis vaccines, alongside divestment in its Rabipur and Encepur offerings.
Based on these trends, GSK saw third quarter turnover fall by 8%, down to £8.65 billion. This in turn caused its total operating profit to drop 13%, to £1.86 billion, and adjusted operating to fall by 4%, to £2.67 billion. This situation was mirrored for the company's shareholders, with earnings per share down 20% and 8% on total and adjusted bases respectively.
Despite these downward trajectories, the company's full-year outlook remains positive. For the year-to-date, its turnover is up 2%, to £25.36 billion, and its total operating profits have spiked 33%, to £6.72 billion. Meanwhile, earnings per share fell by 7%, to 92.6p, on an adjusted basis, but shot up 51%, to 102.0p, in total.
Due to recoveries in adult immunisation rates in the US, GSK said it expects to return to the 2020 guidance range it set prior to lockdown, with adjusted EPS expected to be at the lower end of the -1 to -4% range at CER.
GSK expectations
Speaking on the performance and outlook, company CEO, Emma Walmsley, commented:
"GSK has responded well to a challenging operating environment this year with disciplined cost control and strong commercial momentum in key growth products including Nucala, Trelegy, Benlysta, 2 drug-HIV regimens, Zejula, Shingrix and our priority Consumer Healthcare brands.  This, combined with improving vaccination rates this quarter, means we are on track to deliver within our earnings guidance range for 2020.  In addition, we continue to make good progress on our preparations to separate the Group and create two new companies – in Biopharma and Consumer Health – which we believe will deliver options for sustainable growth and returns to shareholders."
"R&D delivery has continued with three product approvals since Q2 results and presentation of new clinical data to support the start of Phase III development for our very promising RSV vaccines.  We are also urgently advancing possible COVID-19 Solutions with our partners, including clinical trials for antibody therapy VIR-7831 and three different adjuvanted vaccines.  We expect to see data on all of these before the end of the year."
Investor notes
Following the announcement, GSK shares have fallen by around 2% at lunchtime on Wednesday, down to 1,333p a share. This price is more than 35% short of analysts' target price of 1,815.19 a share, and also a year-to-date nadir – even lower than its trough during the height of the pandemic.
Analysts currently have a consensus 'Hold' stance on the stock; it has a 61.84% 'Underperform' rating from the Marketbeat community; and a p/e ratio of 10.98 – below the medical sector average of 28.91.