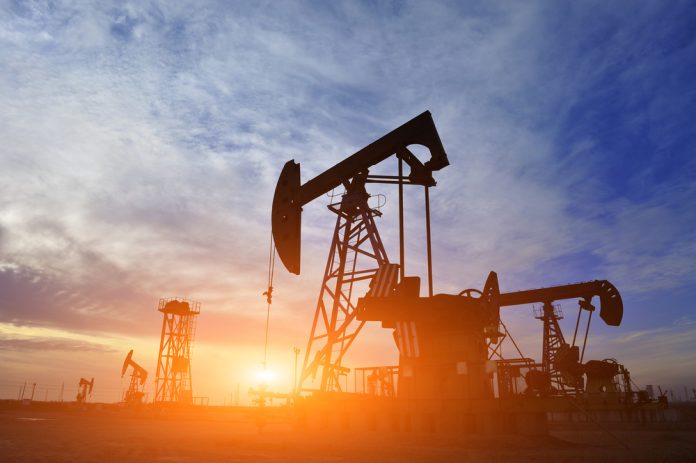 Edenville energy shares (LON: EDL) were down 13% on Friday morning as the group posted a fall in revenue from £151,000 to just £16,000.
The loss for the six months to 30 June 2020 totaled £626,000.
Jeff Malaihollo, Chairman of Edenville, commented: "2020 has been dominated by the Covid-19 pandemic throughout the world. During the second quarter, a Tanzania-wide lockdown forced the Company to suspend operations at Rukwa.
"However, the third quarter saw a recommencement of mining, processing and sales of coal from Rukwa and also the completion of three related agreements with our strategic partner ILTL, designed to address mining, sales and the Company's capital position. These three agreements form a new business model which we expect to improve the fortunes of the Company by freeing up the capital need for operations.
"In June 2020, the Board also welcome the appointment of Nick von Schirnding as an Independent Non-Executive Director who replaced Rufus Short. Nick has 25 years of experience in coal mining and natural resources including strategic development, M&A, driving operational change.
"Looking ahead, we believe the three agreements with ILT, the new business model, the renegotiation of the Company's debts and the Board changes have put the Company in a stronger position to achieve its goals," he added.
Edenville Energy shares (LON: EDL) are currently trading -6.67% at 0,035 (1106GMT).