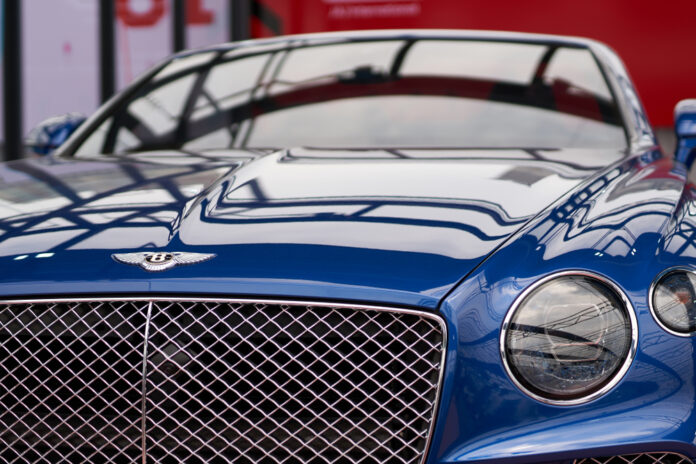 The carmaker Bentley has revealed plans to go fully electric by 2030.
The group has said that it will stop making petrol cars and be carbon neutral, selling only pure battery electric vehicles.
Adrian Hallmark, Bentley's chief executive, said: "Within a decade, Bentley will transform from a 100-year-old luxury car company to a new, sustainable, wholly ethical role model for luxury."
Bentley is a luxury carmaker where prices range from £130,000 to over £240,000.
Data published last month showed that whilst new UK car sales are falling, electric vehicles are getting stronger and have almost tripled this year. Volkswagen is the carmakers owner and is investing of billions of euros into electric car technology.
The group has said that by designing electric cars, it will be "financially resilient and recession-proof".
Bentley said back in June that it will be axing 1,000 jobs.
"Losing colleagues is not something we are treating lightly but this is a necessary step that we have to take to safeguard the jobs of the vast majority who will remain, and deliver a sustainable business model for the future through our Beyond100 strategy," said Hallmark at the time.
As well as electric cars, Bentley has also said that it will commit to consuming no plastic at its factory by 2030.