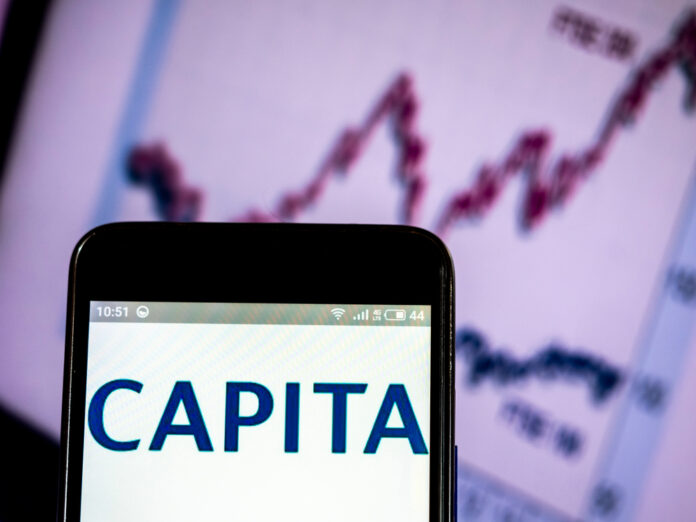 Capita Plc shares opened 15% higher on Tuesday as the group revealed that third-quarter trading was in line with expectations.
Revenue for the six months to the end of September fell from £902m to £803m, whilst operating profit surged from £12m to £36m.
Capita said the greater part of its revenues have "remained resilient", however, the effects of the pandemic have impacted travel and training, which led to losses.
The group said there is a "high level of uncertainty" amid the pandemic. Despite this, trading is still in line with expectations for the rest of the year.
Chief executive Jon Lewis said: "Our focus on our colleagues' wellbeing and client service delivery has helped us deliver a resilient performance across most of our operations. Despite the ongoing challenges caused by [coronavirus], Capita has continued to trade in line with our expectations."
"We continue to make progress to strengthen the balance sheet with the disposal of non-core assets, including the proposed sale of our education software business. We remain focused on building towards a more focused, sustainable Capita for the long term," he added.
Capita Plc shares (LON: CPI) are trading +18.18% at 30,70 (1100GMT).