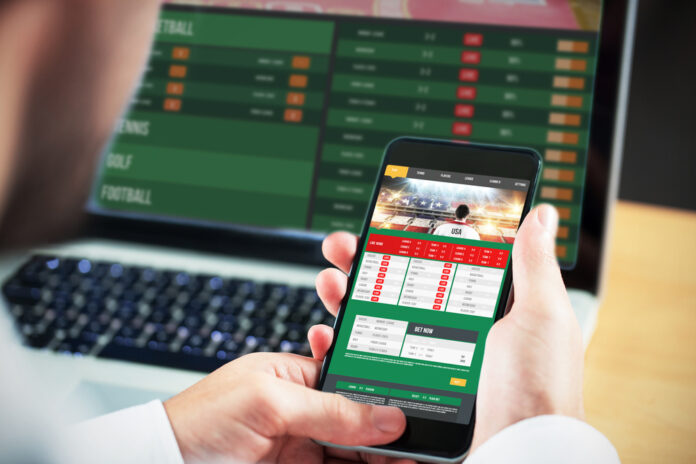 Betting conglomerate owner of Betfair and Paddy Power, Flutter Entertainment (LON:FLTR), watched its shares rally on Wednesday as it posts strong third quarter performance.
Posting marked increased year-on-year, sports betting revenues were up by 32% and gaming revenues rose 21% during Q3 2020, up to £798 million and £527 million respectively. Overall, this saw Flutter Entertainment revenues jump by 27% year-on-year, and 30% on a constant-currency basis, up to £1.33 billion.
A particularly notable increase was the in online revenues, which were up 33% as sports returned post-lockdown. This saw daily customers increase by 41% globally, with 'double digit growth' seen across all the company's key regions.
In the UK and Ireland, its Paddy Power and SBG brands gained market share, and saw revenue growth of 32% and 26% respectively. Similarly, Flutter Entertainment boasted 'stand-out' performance in Australia, with revenue up 76% thanks to successful BetEasy customer migration. In Germany, improved regulatory clarity saw revenue trends normalise at PokerStars.
In the US, the company said it maintained its position, with 46% market share in online sportsbook, and total online share of 29%. It added that new customers were better-than-forecast, up by more than 450,000, with over 1.8 million active customers in Q3. It continued, saying that it had signed 'significant, multi-year, tier 1 media partnerships', and expects US net gaming revenues of $850 million during full-year 2020.
Commenting on the group's performance, Peter Jackson, Chief Executive, said:
"Flutter's performance in the third quarter exceeded our expectations in both sports and gaming.  Our strong trading continued as we grew market share in key regions while retaining our commitment to safer gambling practices. During the quarter we continued to expand our recreational customer base while bringing our businesses together. This included the successful migration of the BetEasy customer base onto the Sportsbet platform in Australia."
"[…] We are now a truly global business with significant scale. As such we are in a unique position to respond to the many opportunities we see across our growing markets. Looking ahead, whilst the outlook with respect to Covid-19 remains uncertain, we are confident that our business is well positioned to capture further growth in a sustainable and responsible way."
Following the update, Flutter Entertainment shares were up by around 3% at lunchtime, up to over 13,210p a share. This is slightly short of its year-to-date high of 13,835p seen on November 6, but around 28% above analysts' target price of 9,345p a share. Analysts currently have a Hold stance on the company's stock, while the Marketbeat community gives it a 75.00% "underperform" rating.