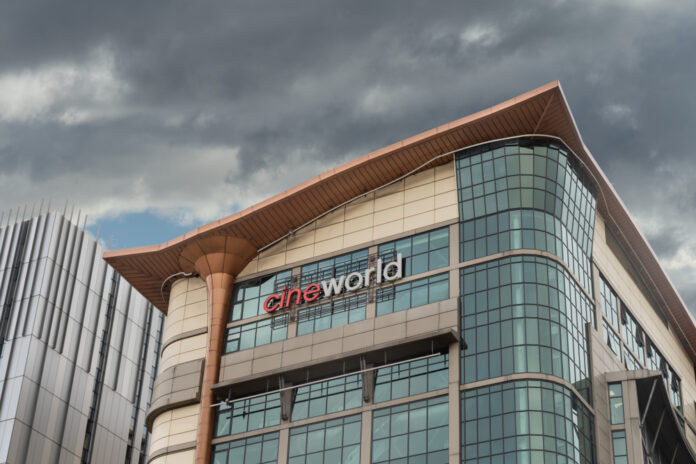 Cineworld shares (LON: CINE) have soared over 25% on Monday after more positive news on a Corona vaccine.
The cinema's share price rallied as the biotechnology company Moderna revealed that its vaccine was 94.5% effective.
The news shared on Monday came off the back of last weeks news that the vaccine from Pfizer and BioNTech was over 90% effective.
The group has seen shares plummet over the course of the pandemic and all 128 theatres in the UK and Ireland closed last month after delays in big-budget releases.
Thanks to the latest vaccine news, it is possible that cinemas could reopen as the world returns to normal.
On its closures, Cineworld said it would "continue to monitor the situation closely and will communicate any future plans to resume operations once film studios are able to bring their pipeline of major movie releases back to the big screen".
In October, shares in the group plunged 57% after plans to close.
"As major US. markets, mainly New York, remained closed and without guidance on reopening timing, studios have been reluctant to release their pipeline of new films," said Cineworld in a statement at the time.
"In turn, without these new releases, Cineworld cannot provide customers in both the US and the UK – the company's primary markets – with the breadth of strong commercial films necessary for them to consider coming back to theatres against the backdrop of COVID-19."
The delays of the new James Bond blockbuster was blamed for causing havoc on the cinema industry. 
In September the group said that its revenue plunged 67% to $712.4m in the six months to the end of June.
Cineworld shares (LON: CINE) are trading +13.61% at 49,82 (1455GMT). Shares in the group have fallen from a yearly high of 232,40.