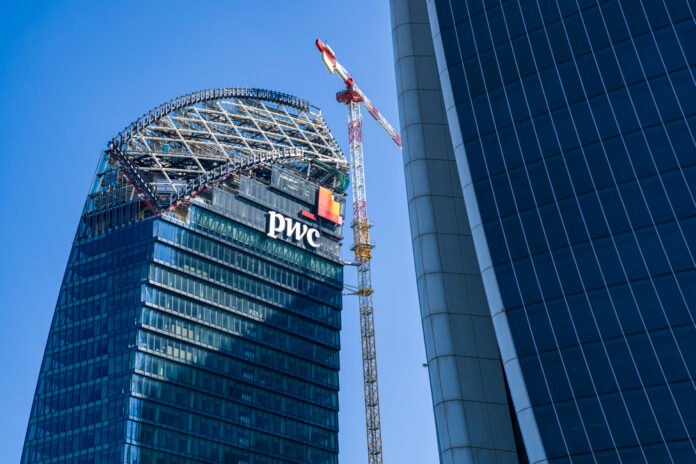 On Monday, Big Four accountancy firm, PwC (PricewaterhouseCooper), announced that it would sell off its fintech business amid greater scrutiny over conflicts of interest.
According to Financial News, the fintech eBAM – soon to be LikeZero – automates regulatory risk analysis for around 10 of the City's largest financial firms and is to be acquired by its management in a deal backed by two private equity firms; Souter Investments and Manfield Partners.
Due to FRC rules, PwC is not allowed to sell its own tech to their audit clients. As of 2016, the FRC restricted Big Four accountants from selling their own financial tech to audit clients, as part of an effort to reduce conflicts of interest within auditing.
From December 2019, additional FRC measures were brought in to ban audit firms from providing advisory services, such as renumeration and tax advice to certain clients. The move was intended to strengthen auditor independence after a series of scandals including the collapse of Carillion and British Home Stores.
Speaking on the announcement that PwC was selling its fintech arm, Theta Global Advisors Partner, Chris Biggs, said: "This announcement is another move by a Big Four firm to realign its business model with the FRC regulations to prevent a conflict of interest with its auditing clients. The global pandemic has shone a light on the practices of the Big Four and their interests in the auditing and non-auditing space. Now, they are beginning to sell-off businesses that could be deemed to go against regulations and this is unlikely to be the final announcement in the space."
Mr Biggs also said that clients should reduce their use of auditors for non-audit consulting services as 'as much as possible'. He said this would help to reduce perceived conflicts of interest, and increase public confidence in auditing firms and their clients.
He added: "Although the auditors seem to be reducing non-audit work to their audit clients and are therefore seeing a reduction in non-audit fees received from their audit clients, much much more needs to be done. If this doesn't change, drastic measures may be taken by supervisors and Governments. We could see audits moving to be the responsibility of government-led bodies. Furthermore, public confidence will not improve and the image will decline."