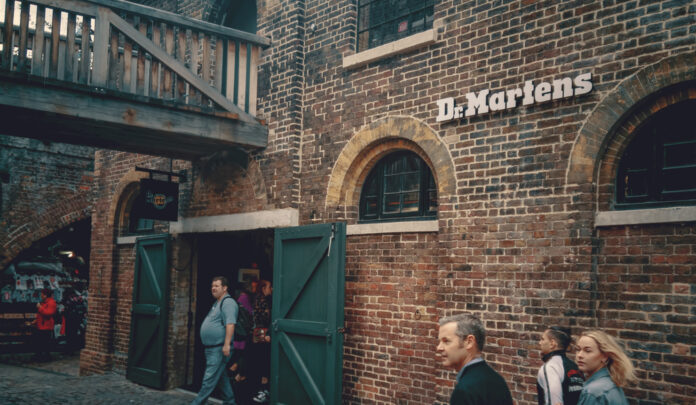 Dr Martens has picked Goldman Sachs and Morgan Stanley to coordinate the company's initial public offering (IPO) next year.
The British fashion retailer was bought by Permira in 2014 for £350m.
In the year to March 31, the company recorded a 48% rise in revenue to £672.2m. Operating profit surged by 110% to £142.5m.
Lastest results are likely to be impacted by the Coronavirus pandemic, however, chief executive Kenny Wilson said that despite the "volatile and uncertain trading environment, we have a very clear strategy in place supported by a strong brand and consumer connections, and I am confident in the outlook for the business".
Last year, Dr Martens saw profits surge by 70% thanks to the "vegan" range of boots.