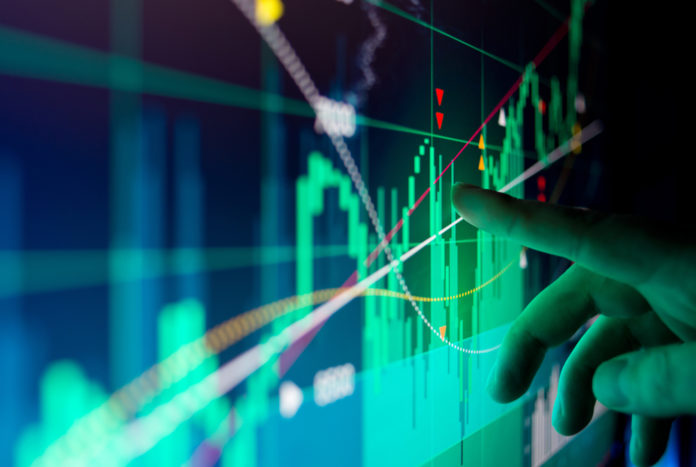 Bilby shares (LON: BILB) opened 6.25% higher on Tuesday's opening as the group posted half-year results for the six months ended 30 September 2020.
Revenues in its second-quarter increased as the gas heating, electrical and building services provider posted a 54% increase in Q2 revenues compared to Q1.
Adjusted EBITDA fell from £2.1m in 2019 to £1.5m and net debt reduced 33% by £2.3m from £7.2m to £4.9m.
Commenting on the results and prospects, chief executive David Bullen, said:
"The challenges of the Covid-19 pandemic continue to test the resilience of all companies, particularly those that involve close human contact in the work place such as Bilby.
"However, these challenges have served to demonstrate our renewed strength and vigour, whilst the realignment of our cost base during the Period has facilitated the opportunity to reinvest in foundational building blocks for our future. Much uncertainty still remains as a result of the pandemic but we look ahead positively with confidence as Bilby continues its transition from the past difficulties to deliver long term sustainable growth," he added.
Bilby (LON: BILB) shares are trading +10% at 26,40 (1020GMT).