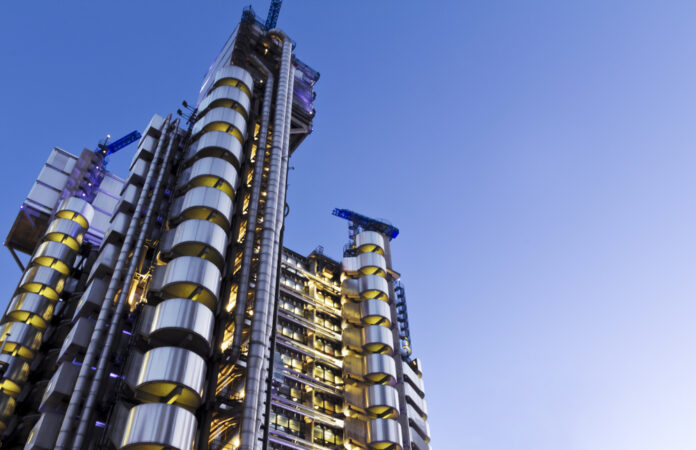 Near the top of the FTSE 100 gainers on Tuesday was Lloyds Banking Group (LON:LLOY), which saw its shares soar on a second consecutive day, following the appointment of its new Director.
The company said it had completed its succession planning, with Charles Nunn set to enter the Group as CEO in 2021. On Tuesday, it said that incumbent CEO and Director, António Horta-Osório, will depart on April 30 2021, and has been proposed for election as Chairman of the Board of Credit Suisse Group AG.
Lloyds added that in the event of an interim period between the outgoing and incoming CEOs, the company's Chief Financial Officer, William Chalmers, will become acting CEO in addition to his duties as CFO. The company added that in such an instance, Mr Chalmers would be supported by Robin Budenberg and Alan Dickinson in their roles as Chairman and Deputy Chairman – and appropriate arrangements would be made to manage his wider responsibilities.
Speaking on the transition, company Chairman, Lord Blackwell, commented: "On behalf of the Board I would like to congratulate António on this new role as he moves on after 10 years as Group Chief Executive Officer of Lloyds Banking Group. During his tenure he has transformed the Group's fortunes and established a solid operational and strategic base from which it can continue to build a successful future. He will leave next year with the Board's gratitude for all he has achieved, and for his assistance and support in our planning for the leadership succession."
Following what appears to be an amiable and well-planned transition, Lloyds continued to ride the value stock FTSE wave, rallying for a second consecutive day and watching its shares rise 5.01%, to 37.40p 01/12/20 13:30 GMT. This price is beneath both its recent high of 39.50p, and 7.78% short of analysts' target price of 40.31p a share.
Analysts currently have a consensus 'Buy' stance on the stock, while the Marketbeat community gives it a 54.95% 'outperform' rating. The company has a p/e ratio of 37.22, and a dividend yield of 2.99%.