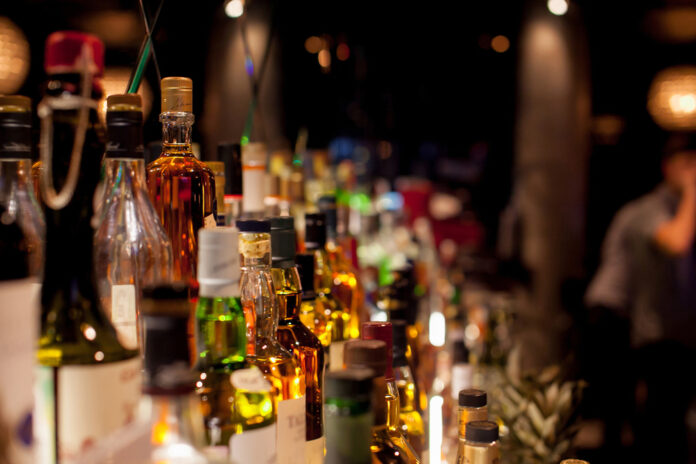 Shares in Stocks Spirits Group (LON: STCK) opened over 9% higher on Wednesday after revenue jumped and the group raised its dividend.
In a trading update for the year ended 30 September, the group reported a 9% rise in revenue to €341m.
Revenue and EBITDA in Poland up +15.1% and +18.3% respectively and the group saw no disruption amid the pandemic.
Total ordinary dividend for the year +6.8% at 9.55 cents per share.
Commenting on the results, chief executive Mirek Stachowicz, said:
"We are pleased to have delivered a resilient performance against the backdrop of a hugely challenging year. In H1, we successfully navigated excise tax increases in our largest markets of Poland and the Czech Republic. In H2, we prioritised protecting and supporting our employees, customers, suppliers and the communities around us in the face of the COVID-19 pandemic.
"Our strategy of sourcing and manufacturing nearly all of our products locally ensured that there has been no disruption to our operations. In addition, our longstanding focus on the off-trade served us well during the closure of the on-trade as a result of lockdowns. Our portfolio of brands performed strongly, boosted by consumers opting to buy familiar and trusted local brands during times of uncertainty, as well as by the trend towards staycations in our markets. Our strong operational and financial performance has enabled us to continue to invest in our brands and our business, and to return surplus cash to our shareholders in the form of a special dividend.
"While there remains some uncertainty in the short-term outlook, in the longer term we are confident that we will emerge from the pandemic with an even more loyal and engaged consumer base, closer customer and supplier relationships, and a stronger business than ever before. As such, we remain confident in the future prospects of Stock Spirits," he added.
Shares in Stocks Spirits Group (LON: STCK) are trading 8.85% at 264,50 (1441GMT).