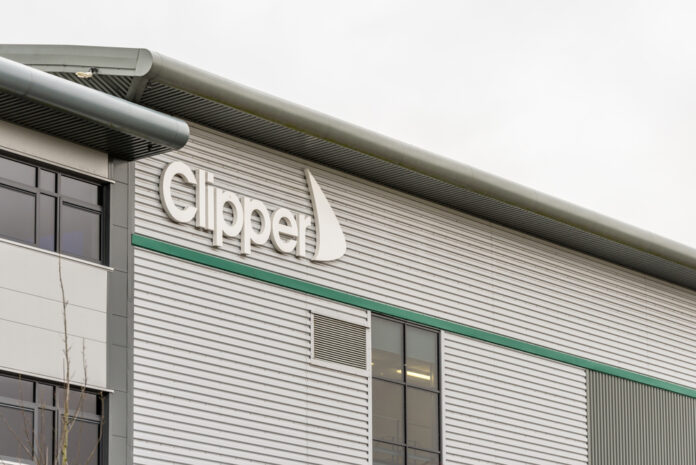 Clipper Logistics shares (LON: CLG) rose on Thursday as the group posted a 19.8% growth in revenue.
The provider of value-added logistics solutions shared unaudited results for the six months ended 31 October 2020.
Group EBIT increased 21.7% from to £16.6m in 2019 to £20.2m. According to the group this was due to strong growth in e-fulfilment and returns management services and an improvement in contribution from Clicklink.
The group saw strong trading across the first half of the year thanks to the growth in e-commerce amid the pandemic.
Clipper processed over 7.4 billion items of PPE and issued 3.9 billion items on the NHS contract since its commencement at the end of H2 FY20.
Full year earnings are expected to be ahead of the Board's previous expectations and remains positive about future trading.
Steve Parkin, Executive Chairman of Clipper, said: "The Group has successfully chartered the uncertainty and disruption caused by the pandemic to deliver impressive revenue growth of 19.8% and underlying EBIT growth of 54.3%. The Group benefited directly from the structural shift and acceleration of online retail such that our e-fulfilment and returns management division saw underlying EBIT growth of 63.3% which included a positive contribution from our Clicklink joint venture."
"In addition, we are immensely proud of the operations which have commenced in the period with major customers including N Brown, Joules, Linenbundle, Revolution Beauty, T M Lewin and Unipart.""
"Whilst conscious of the UK macro-economic climate, given our strategic positioning in the e-commerce sector, we remain positive about the long term outlook. It is pleasing trading has continued to be positive post-period end, with the key Black Friday trading weekend seeing record daily volumes for many customers. We therefore expect full year earnings to be materially ahead of the Board's previous expectations. Given this financial and operational momentum, Clipper remains confident that the Group is well positioned to achieve future growth, both in the UK and internationally," he added.
Clipper Logistics shares (LON: CLG)  are currently trading +2.25% at 501,01 (1307GMT).