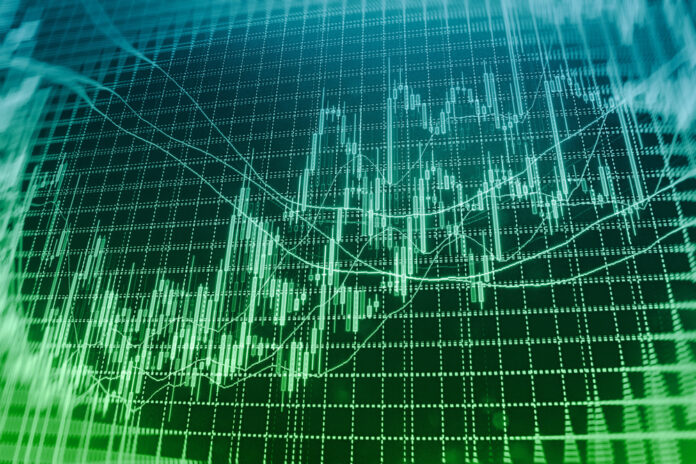 Cloudcoco Group Plc shares were 14% higher on Tuesday after the group revealed "resilient trading performance".
The provider of IT and communications solutions posted a growth in revenue and are ending the year cash positive, "despite the Covid-19 pandemic".
The group has completed cost optimisation and reduced trading overheads for the year.
Looking forward, Cloudcoco Group remains positive. The group has extended its contract with client Vantage Motor Group for a further three years and the Board remains confident of further strategic progress in the current financial year.
Mark Halpin, CEO of CloudCoCo, said: "The Group has made encouraging progress in the year, known internally as the 'get well' phase of our strategy. Despite the disruption caused by the pandemic and the uncertain wider economic backdrop against which we continue to operate, we have demonstrated tangible delivery against all four of our strategic objectives – increase sales, reduce customer churn, reduce costs and return to net cash generation – and move into the new financial year a stronger, more streamlined and efficient business than we were when we entered FY20.
"As reported at the half year, at the outbreak of the pandemic our customers initially turned to us for additional hardware and support as they transitioned towards remote working. In the months since, while we were not immune to Covid-related industry-wide headwinds as organisations delayed and deferred buying decisions, we delivered a solid trading performance in the circumstances, signing business with both new and existing customers. Post-period, I'm pleased to report one of our largest clients, Vantage Motor Group, has signed a new multi-year extension, and we have completed our first global remote access solution deal with a UK education institution.
"While the Group has undergone significant positive change since the acquisition of CloudCoCo Limited in October 2019, we know we still have a way to go to get the business to where we want it to be. FY21 will see us move into the 'get fit' phase of the recovery strategy as, having steadied the ship and laid the foundations for growth, we focus more on continuing to land new business and further improving the quality of our revenues.
"Our in-house expertise and diverse ecosystem of partnerships means we are ideally placed to help organisations create better business outcomes in today's rapidly changing world. As with any turnaround story – especially one set against the backdrop of a global pandemic – there will inevitably be further obstacles to overcome, but it is clear we are moving in the right direction."
Cloudcoco shares are trading +5.81% at 1,11 (1614GMT).