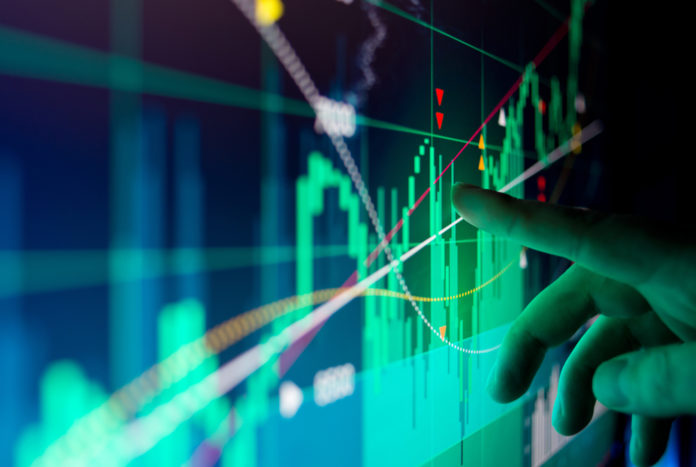 Creightons shares (LON: CRL) opened almost 6% higher on Wednesday's opening after the group reported a 36.3% in revenue.
Revenue at the group increased from £23.75m to £32.37m for the six months ended 30 September.
In the trading update, Creightons revealed a 63.8% surge in pre-tax profits from £1.77m to £2.90m.
The main driver of the sales growth was the increased sales of hygiene products, sanitising gels and hand washes. This was primarily through the reinvigorated 'Pure Touch' brand.
"The Pure Touch products were mainly sold to the Department of Health and Social Care (DHSC), as part of the NHS PPE procurement plan, and to major UK retailers," said the group in a trading statement.
Gross margin in the six months to 30 September 2020 was down from 42.0% to 39.3%, the reason for this decline is the "higher costs for certain scarce raw materials required to meet the huge demand for hygiene products", and the group's reduced productivity in the early months, "as we slowed down production to maintain social distancing rules."
In a statement, the Creightons Chairman said: "I am pleased to report that the Group has continued to grow sales and increase profitability during this extraordinary first half year ended 30 September 2020. This is a tribute to the flexibility of the business and the teams that have pulled together to manage the significant potential risks and take advantage of the opportunities available."
The group will be paying an interim dividend of 0.15 pence per ordinary share, "reflecting the continued strong performance" of the company to 30 September 2020.
Creighton shares (LON: CRL) are trading +4.00% at 61,36 (1414GMT).