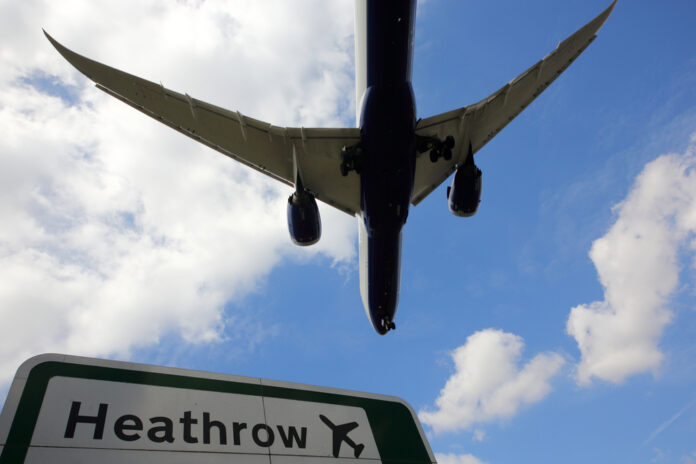 Heathrow has said that it will keep terminal four closed until the end of next year.
As passenger numbers in November plunged 88%, the group said that if the pandemic continues to affect air travel and demand continues to be impacted, the extension of the terminal's closure would extend.
Heathrow's terminal four was first closed during the first national lockdown.
The airport's chief executive, John Holland-Kaye, has also warned that  2,000 retail jobs could be at risk because of the "tourist tax" introduced to international visitors.
"2021 should be the year of Britain's economic recovery but recent announcements, such as the tourist tax, could be the final nail in the coffin for struggling businesses such as restaurants, hotels and theatres that rely on inbound tourists, as well as for retailers," said Heathrow's chief executive.
"To make Global Britain a reality, the government should be helping the aviation sector to survive, to develop routes to our key trading partners and attract businesses and tourists to come to Britain to spend their money," he added.
Earlier this year, Heathrow was overtaken as Europe's busiest airport. It was overtaken by Paris' Charles de Gaulle airport.
Passenger numbers were down 84% between July and September. In the first nine months of the year, 19 million passengers used Heathrow, compared to the 19.3 million who flew through Paris.