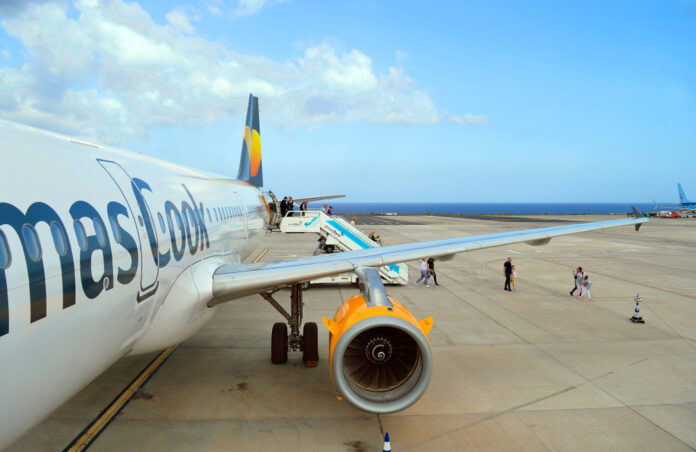 Holiday operators including Tui and Thomas Cook are cancelling bookings as the UK enters another national lockdown.
Thomas Cook, which is now an online-only travel operator, said that it was in the process of calling its customers to offer refunds or move their holidays to a later date.
 Alan French, the group's chief executive, said: "We've seen over the festive period that customers are looking ahead to the summer and beginning to book in earnest for those important summer weeks in the sun.
"I am sure that after many more weeks spent at home – and with the progress of the vaccine rollout – we will see an even bigger demand for people to escape to the beach this summer."
Tui is also cancelling bookings in line with the travel bans.
"Customers currently overseas can continue to enjoy their holidays as planned and we will update them directly if there are any changes to their holidays," said the holiday operator.
Last year, Tui was investigated after many complaints that the operator was not giving refunds quickly enough to customers.
Shares in Tui are currently trading at 484.70 (1442GMT).