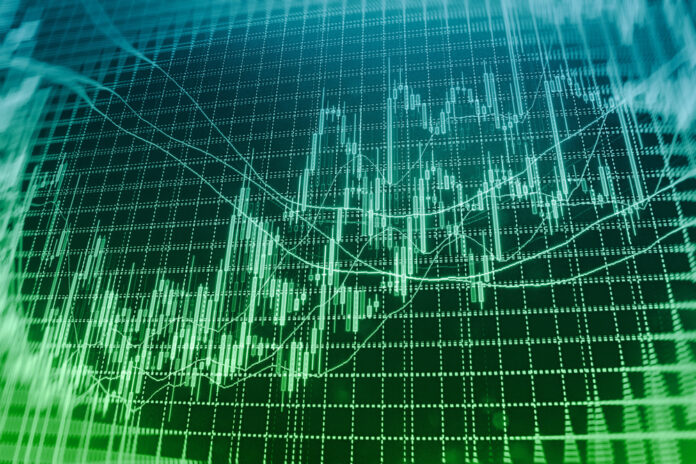 Equals Group shares soared on Wednesday after the group shared a trading update for the year ended 31 December 2020.
The group's revenue for 2020 is expected to be around £1m ahead of market expectations at £29m, "reflecting a strong performance in the Group's B2B products in December 2020."
Adjusted EBITDA is now expected to be around £1m for the year, which again is ahead of market expectations.
Equals Group has significantly reduced its cost base leading to both cash break-even and an increased cash position of £8m.
Ian Strafford Taylor, CEO of Equals, said: "With the considerable headwinds posed in FY-2020 by Brexit and the ongoing Covid-19 pandemic, for us to deliver revenues only 6% lower than the prior year and materially ahead of expectations, is I believe an excellent achievement of which I am extremely proud.
"The hard work and motivation of our dedicated team of staff, from engineers delivering product, customer facing staff upselling and cross-selling, middle-office staff providing superior customer service, and back-office staff tightly controlling risks, has meant that we have ended the year well and in robust shape, leaving us well positioned for the post Brexit future," added Taylor.
Equals Group shares are trading +17.78% at 31.80 (1234GMT).