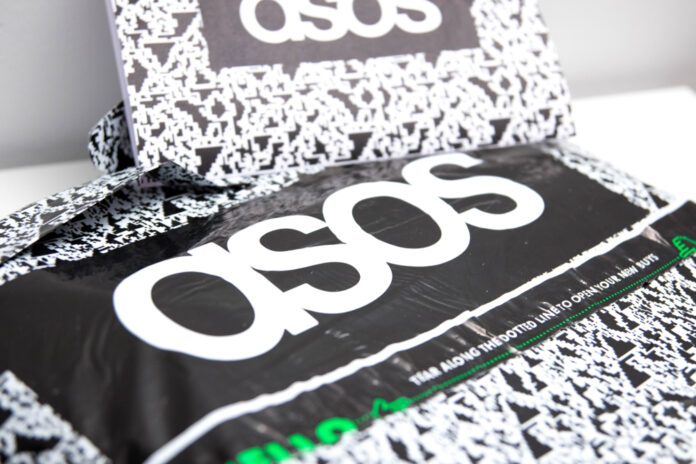 Asos has announced plans to develop a new warehouse in Staffordshire, creating 2,000 jobs.
In a statement this morning, the fashion retailer said fulfilment centre at Fradley Park, Lichfield will open over the next 12 months and will be fully functional by 2023.
Asos saw full-year profits almost quadrupling this year as online shopping boomed over the pandemic.
Asos has 23.4m customers. Worldwide sales surged 19%, and pre-tax profits were up by 329% at £142.1m, as people returned fewer goods.
The group's chief executive officer, Nick Beighton, said: "This significant investment in infrastructure and large-scale job creation is a reflection of the confidence Asos has in its future and the quality of the skills and talent available in this well-placed location."
Susannah Streeter, investment analyst at stockbrokers Hargreaves Lansdown, said ASOS could be vulnerable as coronavirus restrictions continue: "A depressed economic outlook may push down demand to refresh wardrobes.
"Job prospects are uncertain for its core group of customers in their 20s and so the company will have to be very choosy about the ranges and prices it offers."
Shares in the retailer have doubled over the past year. Shares are now trading 2.65% higher at 5,260.00 (1046GMT).