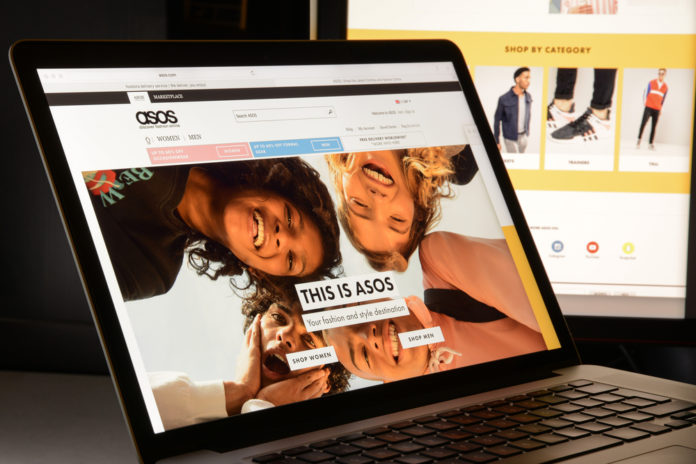 Asos sales in the UK surged by 36% over the past four months of 2020.
As people are forced to stay at home and high street stores are closed, Asos has seen a growth in sales and raised its half-year profit forecast by £40m.
The group said in an update that if restrictions continue into 2021, sales are expected to increase in the first half of 2021.
Total retail sales worldwide surged by 23%, this included a 18% increase in the EU and 13% in the US.
Pre-tax profits are expected to reach the top end of City forecasts for the year to 31 August 2021.
Chief executive Nick Beighton said: "Looking forward, given the uncertainty associated with the virus and the impact on customers' lives, our cautious outlook for the second half of the year remains unchanged. However, the strength of our performance gives us confidence in our continued progress towards capturing the global opportunity ahead".
"We are really pleased with the strong performance we have delivered, which is testament to both the strength of our multi-brand model and the hard work of our people. We have continued to execute well and deliver for our customers, whilst investing into growing our business and driving further efficiency through a strong operational grip".
Earlier this week, Asos revealed plans to create 2,000 new jobs.
Beighton, said: "This significant investment in infrastructure and large-scale job creation is a reflection of the confidence Asos has in its future and the quality of the skills and talent available in this well-placed location."
Asos shares are trading +0.38% at 5.320,00 (1232GMT).