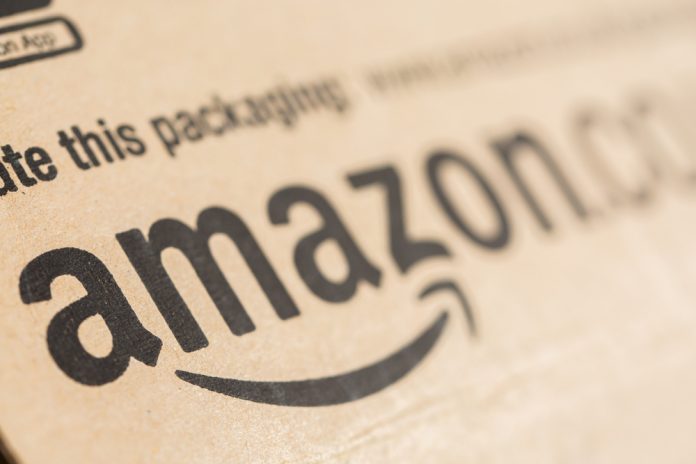 Jeff Bezos, the founder of Amazon, will be stepping down from the role of chief executive.
Bezos will be replaced by Andy Jassy, who is currently the head of Amazon's cloud computing business.
In an email sent to the workforce, Bezos said: "I'm excited to announce that this Q3 I'll transition to Executive Chair of the Amazon Board and Andy Jassy will become CEO. In the Exec Chair role, I intend to focus my energies and attention on new products and early initiatives. 
"Andy is well known inside the company and has been at Amazon almost as long as I have. He will be an outstanding leader, and he has my full confidence."
Amazon has seen its profits jump over the pandemic as people turned to the platform for online shopping. The group reported a 38% rise in sales to $386bn (£283bn). Profits almost doubled, rising to $21.3bn.
"When you look at our financial results, what you're actually seeing are the long-run cumulative results of invention. Right now I see Amazon at its most inventive ever, making it an optimal time for this transition," said Bezos.
In a call with analysts, Amazon chief financial officer Brian Olsavsky said: "Jeff is not leaving, he is getting a new job… The board is super active and important in Amazon's success story."