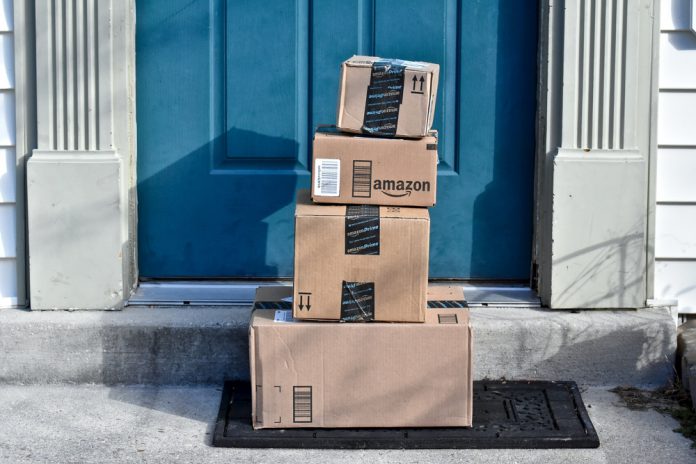 Amazon has announced plans to hire 1,000 new apprentices across the UK thanks to growth in revenues and a boom in business amid the pandemic.
The group will hire across different areas including IT, safety technicians and creative digital design.
The new roles are following an impressive year for Amazon, which saw sales jump by 51% to £19.4bn.
The group has hired 10,000 people in the UK last year alone and has a total employee count of 40,000. Of the new 1,000 apprentices hired this year, Amazon has said there will be space for 500 permanent roles.
John Boumphrey, Amazon's UK country manager, commented on the news: "We are proud to be creating new opportunities for people of all ages and backgrounds across the UK to gain skills through our apprenticeship programmes in 25 different fields, from logistics to robotics."
"An Amazon apprenticeship offers an exciting career path, creating opportunities within our local communities across the UK and helping our own employees retrain and gain new skills at a time when investing in people and jobs has never been more important."