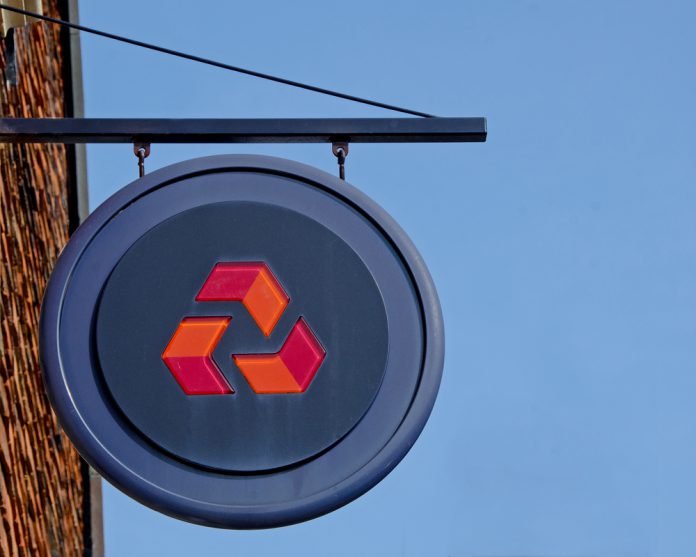 Natwest's chief executive has said that it could move headquarters from Edinburgh to London if Scotland votes for independence.
Alison Rose said: "In the event that there was independence for Scotland our balance sheet would be too big for an independent Scottish economy, and so we would move our registered headquarters, in the event of independence, to London."
"That doesn't change anything in terms of our business mix, our customers and our colleagues. We're one of the largest private sector employees in Scotland, we support one in three businesses, one in five people, one in seven homebuyers – so it really is just the size of our balance sheet at that point," she added.
Natwest posted an  82% surge in pre-tax profits to £946m for Q1. This came after a year after it fell to a £351m loss.