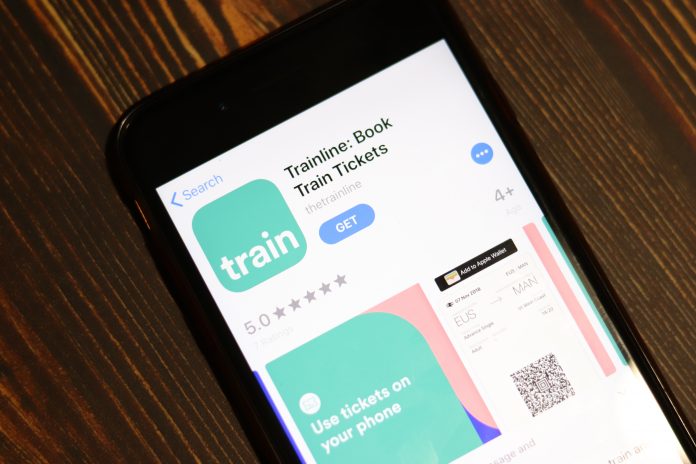 Trainline has reported a £100m loss as sales fell over the past year during lockdown.
For the year to the end of February, the group saw a 79% fall in net sales to £783m. Revenue fell 74% from £261m to £67m.
Trainline has said that it is seeing a recovery in ticket sales amid the vaccine rollout.
Chief executive Jody Ford said: "Our continued investment in product and tech through COVID-19 means, despite the ongoing COVID-19 uncertainty, we are well positioned to support the wider industry recovery and continue driving the market shift to online and mobile tickets.
"Looking ahead I feel very confident about Trainline's prospects for the future. We remain committed to championing rail as a greener mode of travel for millions of customers around Europe, and to driving the significant long-term growth opportunity for this business."
Trainline has struggled during the pandemic as people were told to stay at home. In the first month of the pandemic, sales were down to just 5% of levels the year previously.