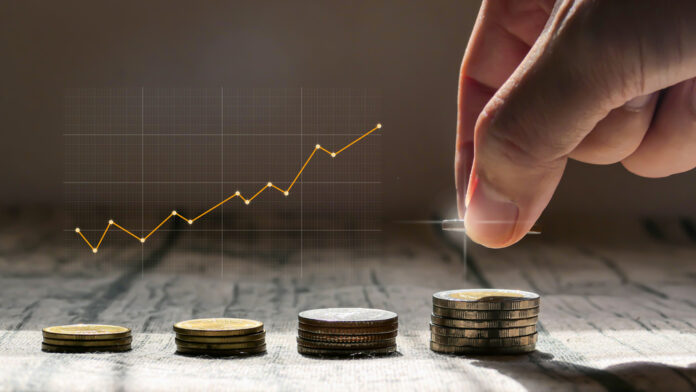 Paragon bank has posted bumper profits for the last six months.
Profits at the banking group soared 44.9% to a total of £82.9m. The profits were boosted by the increase in lending, which was up 45.1%.
Chief executive Nigel Terrington said: "We have delivered record half-year profits and go into the second half of 2021 with strong momentum, healthy new business pipelines and enhanced margins."
"Our people continue to excel, maintaining both productivity and flexibility as we look to develop options for the future operating model of the group. We look forward to the second half with strong capital ratios, prudent liquidity and with growing confidence as the UK emerges from the Covid crisis," he added.
Paragon has declared a 7.2p-a-share dividend for the six months to the end of March.