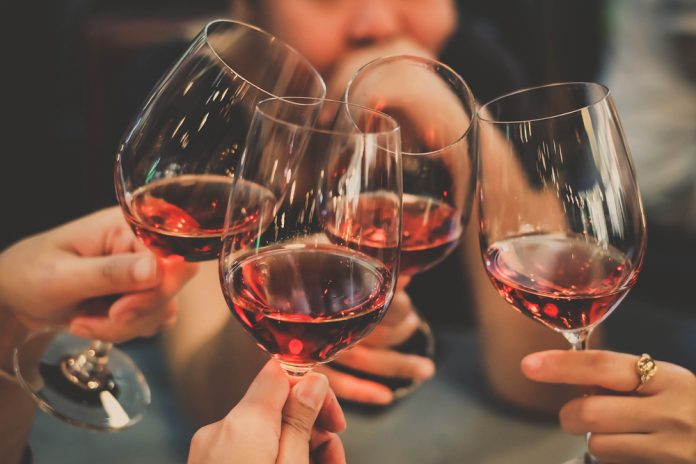 Naked Wines has reported a 68% surge in sales to £340.2m.
The group was a winner of the pandemic as it saw a rise in customer numbers by 53% in the year to March.
Despite the impressive surge in sales and new customers, the group posted a a pre-tax annual loss of £10.7m.
Chief executive Nick Devlin said: "It is clear to us that the pandemic has served to underscore the value of our business model in connecting winemakers and consumers directly and proven the opportunity before us."
"As we head into FY22, we are focussed on investing in the opportunity and executing against our strategic initiatives, which are i) to invest in New Customers at attractive payback, ii) to enhance the customer proposition to improve LTV, iii) to leverage our scale to enhance value creation, and iv) to broaden and enhance our go-to-market strategy, driving growth."
Shares in the group are trading at 786.00 (0911GMT).