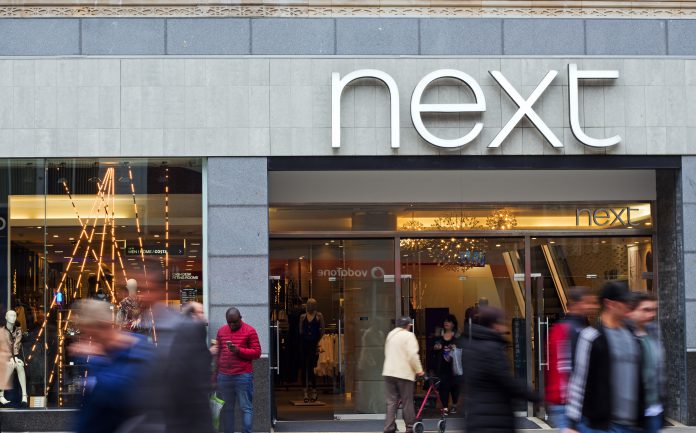 Next has seen in growth of sales amid the heatwave and store reopenings, leading to the group upping its full-year financial forecasts.
The retailer has increased its profit guidance to £750m – an increase of £30m.
In the eleven weeks to 17 July, sales increased 18.6% compared to two years earlier.
Next has also said it expects sales to increase over summer due to fewer summer holidays and more spending as people stay at home.
Its surplus cash for the year is forecast to be £240m.