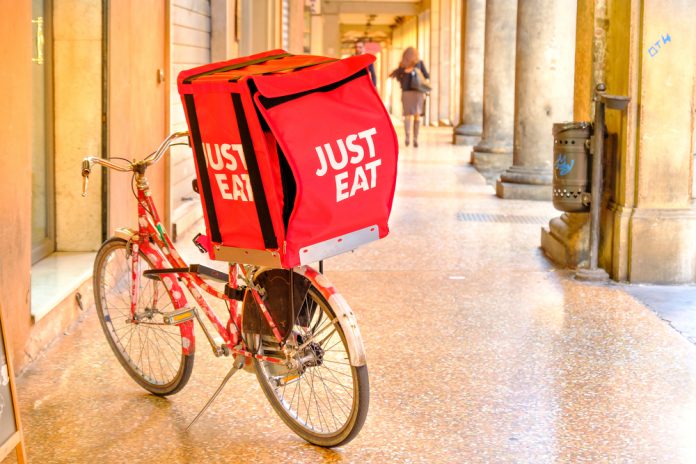 Just Eat has announced plans to create 1,500 customer service jobs at a new site in Sunderland.
As the group brings jobs back from India and Bulgaria, Just Eat will invest £100m into the area over the next five years.
UK managing director, Andrew Kenny, said: "Our experience of operating this model across numerous other geographies around the world shows that the overall service that we provide to both our customers and restaurants increases very meaningfully."
"We're already seeing a very material increase in customer satisfaction scores from the agents that we already have in Sunderland."
"We absolutely believe in the role that the office environment plays in our culture and in driving innovation as we move forward," Kenny added.
"But equally, we don't want to move fully away from some of the more positive aspects that working from homee has brought to people's personal lives and family lives."
The office space will move to a space that was previously used by Npower. The site will have a gym and catering area.
Graeme Miller, the leader of Sunderland city council, commented on the investment and said: "We're thrilled to have supported Just Eat to make its move to Sunderland, joining a dynamic business community and creating jobs and opportunities for people across the city.
"We're very proud of what Sunderland offers as a place to do business, and it is vindication of that offer when brands like Just Eat are drawn to the city."
Just Eat is expected to leave the FTSE 100 when it's reshuffled on September 1.