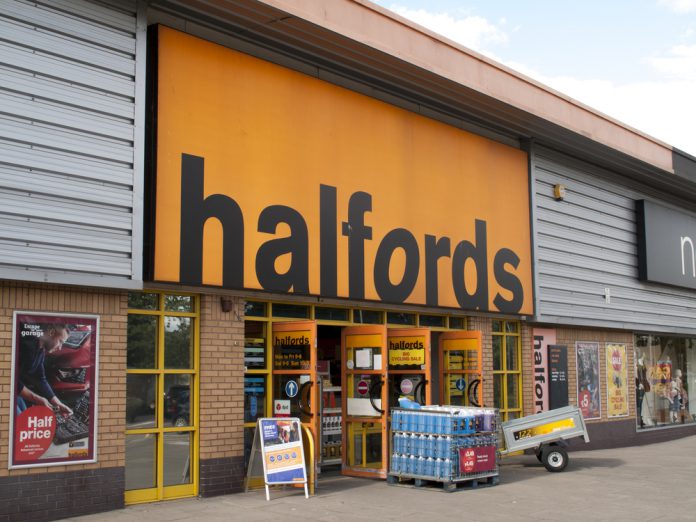 Halfords has reported a disruption in the global cycling supply chain, causing sales to drop significantly.
Like-for-like sales in cycling fell almost 23% in the 20 weeks to August 20th compared with the same period last year. Sales are still 24% higher than they were two years ago.
Many firms are reporting a disruption to supply chains, including Coca-Cola and Ikea.
Halfords said: "We expect many of the cycling supply chain issues referred to above to continue for some time albeit, as the UK's largest cycling retailer, we are well-positioned to navigate these challenges
"Conversely, we are targeting strong growth in our Services and B2B businesses, alongside an improved Retail Motoring performance."
Gemma Boothroyd, analyst at Freetrade, commented: "The first 20 weeks of the year saw its cycling revenue plummet by 26% on the back of bumper profits throughout lockdowns. Investors may be relieved to hear this isn't necessarily Halfords' fault.
"Ongoing supply chain woes are the result global shipping delays and HGV drivers. It's causing major fulfilment issues for Halfords, which makes it hard to tell whether demand for bikes has persisted post-Covid. One would assume demand has dwindled, now that we have other things to spend our money on asides from flashy bike baskets and reflective gear. But either way, Halfords can't keep up right now."