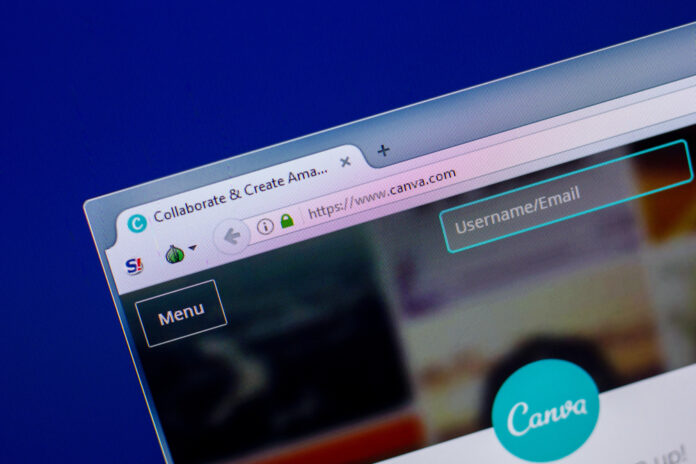 Canva has become one of the world's biggest privately-owned companies.
The Australian owned graphic company was valued at $40bn (£29bn) and has become popular over lockdown and people are working from home.
The value of the company has more than doubled in just five months.
"From large enterprises to small businesses, the shift to distributed working has seen team adoption more than quadrupled over the last 12 months," said the company.
Canva is one of Australia's highest valued companies and has 500,000 paying customers including Zoom and American Airlines.
It is on track for a $1bn revenue by the end of 2021.
Canva was founded in 2013 by Melanie Perkins and Cliff Obrecht who together own over a third of the company.