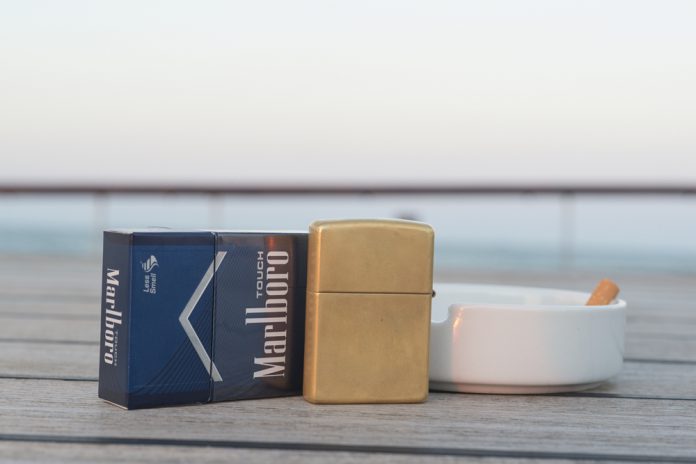 Tobacco firm Philip Morris has secured a £1bn takeover of asthma inhaler maker Vectura.
The deal is controversial. An open letter was signed by health charities, public health experts and doctors urging shareholders at Vectura to reject the deal.
Jacek Olczak, Philip Morris' Chief Executive Officer, said the deal was an "important milestone."
"We are very excited about the critical role Vectura will play in our Beyond Nicotine strategy and look forward to working with Vectura's scientists and providing them with the resources and expertise to grow their business to help us achieve our goal of generating at least $1 billion in net revenues from Beyond Nicotine products by 2025," he said.
Philip Morris International bought the group at 165 pence per share.