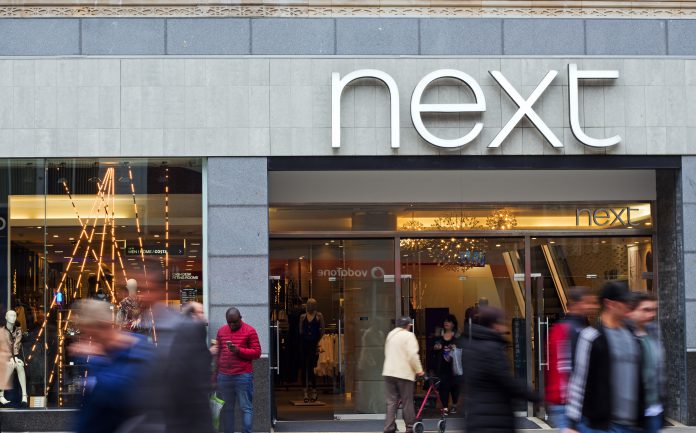 Next has posted yet another surge in profits as the group hikes full-year outlook again.
The group posted pre-tax profits of £347m for the six months to the end of July. This was an increase of 5.9% compared to 2019 levels and was partly due to the 62% jump in full-price sales.
Despite the strong results, Next has warned against staff shortages in the run-up to Christmas.
"The HGV crisis was foreseen and widely predicted for many months," said the group.
"For the sake of the wider UK economy, we hope that the Government will take a more decisive approach to the looming skills crisis in warehouses, restaurants, hotels, care homes and many seasonal industries.
"A demand-led approach to ensuring the country has the skills it needs is now vital."