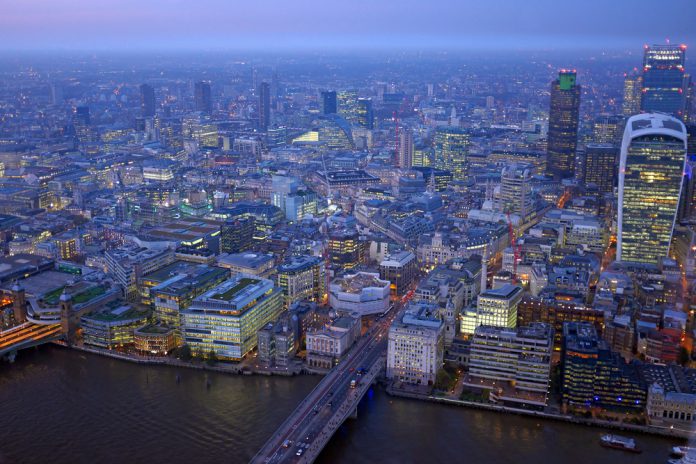 The UK is still leading the way in the alternative finance sector despite steady growth in Europe, according to the latest report from KPMG and TWINO.
The figures show that the UK's innovative approach to alternative funding has kept it in the lead, with four times higher volumes in aggregate than the rest of Continental Europe. P2P Consumer lending remains the largest component of alternative online lending market, at 72 percent of the total in the first three quarters of 2016.
European online alternative lending market volumes have grown 23 percent between 2015 and the third quarter of 2016, reaching 0.6 billion euros in funded loans as of 30 September 2016; but the UK continues to lead the way with 81 percent of the market share.
However, continental Europe is catching up fast, with European lenders increasingly taking up niches in both the subprime and prime unsecured lending segments. The top players in the P2P Consumer lending market remain the same as 2015: French company Younited Credit, Germany's Auxmoney, followed by TWINO and Mintos, both from Latvia.
Smaller countries such as Latvia have notably broken into the market in 2016. The alternative lending market sector is easy to break into for companies from smaller markets due to country boundaries not putting a limit on growth, with the know-how of both investor attraction and lending can be applied across geographies.  
Jevgenijs Kazanins, CEO of TWINO Investment platform, commented on the research:
"This report shows that the UK still leads the way for alternative finance, although continental European lenders are quickly catching up. We believe that alternative finance will continue to grow quickly in Continental Europe, potentially to the detriment of the UK as the effect of the Brexit vote begins to weigh on the British economy.
"At TWINO, we introduced our peer-to-peer lending platform in 2015 and have now grown to become one of the largest platforms in Europe, funding a total of €85 million loans in just thirteen months".