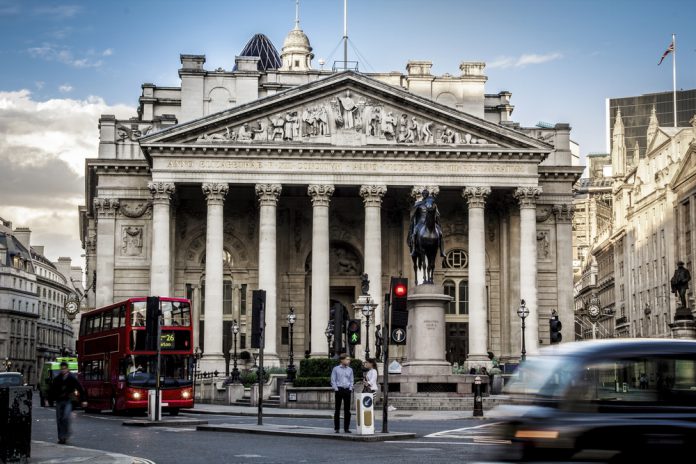 The Bank of England have voted to keep interest rates on hold at their record low of 0.25 percent, just one day after the US Federal Reserve voted to raise rates in America.
The Monetary Policy Committee was divided on the decision, with members disagreeing on the best way to tackle Britain's rising inflation. The committee voted 8 – 1 to keep rates on hold, with the majority feeling that the current 0.25 percent base rate and electronic money-printing programme were enough to support the post-referendum economy at this time.
The decision shows that the UK favours a different approach to the US, whose Federal Reserve voted to increase rates to 1 percent and indicated that there would likely be several further hikes this year to help counter rising inflation.
Kristin Forbes was the only MPC member to vote to raise borrowing costs immediately, and will be leaving her role at the end of June. She said she felt that "inflation was rising too quickly", but added that unemployment "showed no signs of increasing".
The pound spiked after Forbes' dissenting vote, which suggested that other committee members may join her soon. The currency is currently up 0.57 percent against the dollar and 0.61 percent against the euro, with the FTSE trading up 0.47 percent at 7403.60 (1523GMT).