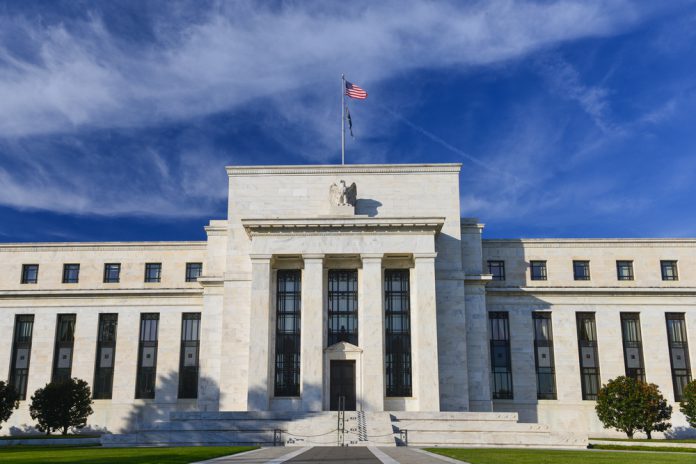 The US Federal Reserve raised rates for the second time this year, bringing the key interest rate up to 1.25 percent.
The Fed announced its decision to hike rates by 0.25 percent on Wednesday, bringing them to their highest level since 2008 when rates were cut in the wake of the financial crisis.
The hike comes despite several key figures coming in weaker than expected, including inflation, an drop in US consumer prices in May and retail sales, which their biggest drop in 16 months last month.
However a low unemployment rate upheld the bank's decision, with Federal Reserve Chair Janet Yellen saying: "Our decision … reflects the progress the economy has made and is expected to make".
Asia-Pacific stocks traded lower as investors took profits in the wake of the US rate decision, with the Nikkei 225 trading down 0.26 percent and the Hang Seng down 1.20 percent (0952GMT).
US markets were mixed following the news on Wednesday, with the Dow Jones hitting a record high of over 21,332.77 as technology stocks continued their recovery after a major sell-off earlier this week.