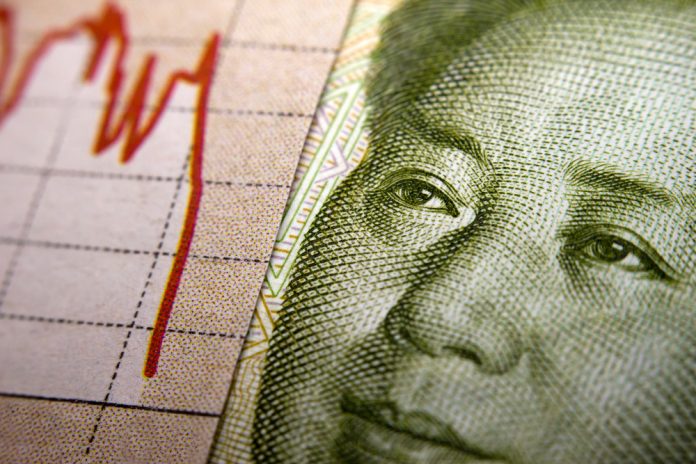 The Chinese economy grew at a rate of 6.9 percent in the second quarter, a faster pace than expected and above the government's growth target.
The figure of 6.9 percent between April and June was the same as the first quarter of 2017, and 0.1 percent above analysts' projections. The official data, released on Monday, showed strong performance across all sectors; property investment also rose by 8.5 percent in the first half, an improvement on the same period in 2016.
"Property prices will have an impact in the second half, but the impact might not be as big as we thought. It is only on prime cities. The third-tier and fourth-tier cities might catch up a little bit and that will offset some of the slowdown in first tier cities," said Iris Pang, Greater China Economist with ING.
Industrial output for June grew by 7.6 percent, well above the forecast of 6.5 percent, and retail spending rose by 11 percent compared to June the previous year. The figures are encouraging for the Chinese government, who are currently dealing with debt levels of 277 per cent of GDP.
The main Asian stock indexes fell on the data, before recovering to close the day at new highs. South Korea's Kospi gained 0.4 percent, hitting an all-time high, with the Hang Seng closing at a two-year peak.