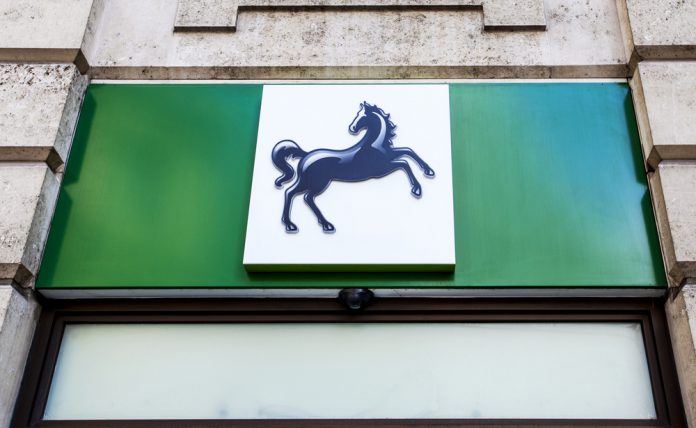 The UK's total wealth jumped once again in 2016, underlining recent concerns about the increasing gap between the rich and poor in Britain.
According to Lloyds Bank's private banking arm, total household wealth in the UK increased by £892 billion last year, driven by a jump in property prices and holding assets.
The UK's wealth jumped 9 percent from £9.6 trillion to £10.5 trillion over the course of 2016, with the richest 10 percent of Britons benefitting from the Bank of England's quantitive easing programme. This increase in the supply of credit has boosted the demand for financial assets, increasing the UK's private wealth.
Such figures are likely to add fire to the debate over the growing divide between the rich and poor in Britain, with inequality rising steadily as wage growth fails to keep up with inflation.
The Lloyds figure is one of the lowest figures to come out of UK wealth surveys, with the bank saying it was because it excluded non-residential property and assets held by charities and other non-profit institutions.
Lloyds said property prices rose 4.9 percent during 2016, resulting in housing wealth contributing an estimated £431 billion to the overall increase in wealth. Financial assets were also responsible for 8 percent of the increase.
Sarah Deaves, private banking director at Lloyds Bank, said: "For many people, their overall wealth is locked up in assets that they hold for the longer term like their homes, their pensions, ISAs and investments. With rising house and equity prices, net worth has increased substantially in the past decade, growing by £143,000 per household on average."