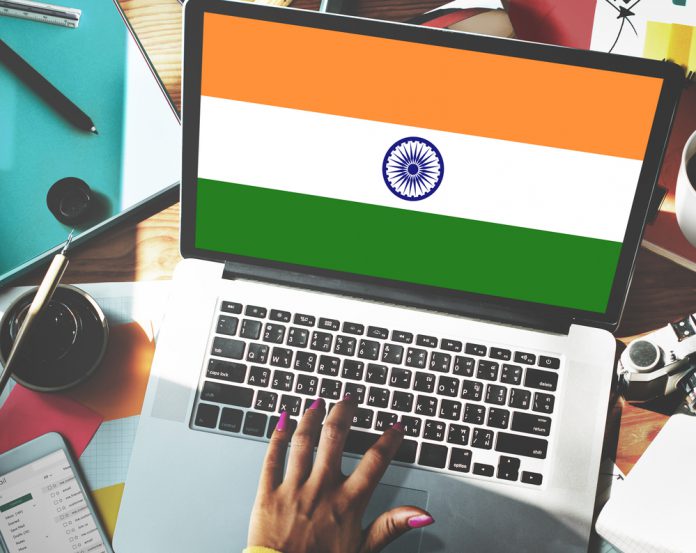 The Indian economy expanded for the first time in five years in the second quarter, according to the country's latest GDP figures released on Thursday.
Gross Domestic Product grew by 6.3 percent between July and September, after sinking to a three-year low in the quarter previously. The economy's GVA stood at 6.1 per cent, up from 5.6 per cent in the last quarter.
The country's mining and manufacturing sectors fared particularly well over, with the mining sector growing by an impressive 6.2 percent from a minus 0.7 per cent in last quarter to 5.5 per cent this quarter. Manufacturing also saw a spike in activity, from 1.2 per cent in the last set of figures to 7 per cent during the second quarter.
Urjit Patel, governor of the Reserve Bank of India, said he was pleased to see the increase in activity and said growth was likely to continue, heading up to 7 percent. The last time the country saw growth levels that high was nearly a year ago, in the December 2016 quarter. The International Monetary Fund are expecting growth in the Indian economy of 6.7 percent for 2017-18.
Tushar Arora, senior economist at HDFC Bank, said of the figures: "The GDP number is exactly in line with our expectations. Upbeat corporate earnings results have been reflected in the manufacturing sector."