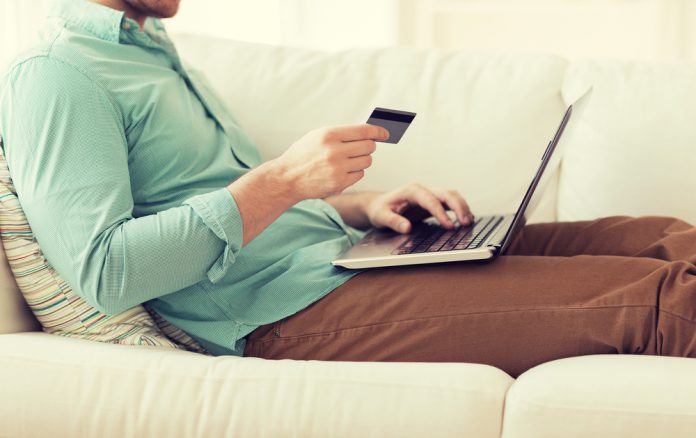 UK online retail sales growth slowed to 12.1% in 2017, according to the latest figures from the IMRG Capgemini e-Retail Sales Index, with forecasts for 2018 slowing to single figures for the first time.
The figure of 12.1% came in well below analysts' expectations of 14%, and lagged behind the 15.9% rate of growth in 2016. Growth for 2018 is expected to be just 9%, driven by a predicted fall in smartphone sales. Sales of smart handsets are one of the biggest drivers of online retail figures and averaged 77 percent each month from July to December during 2016, but fell 50 percent during the same period in 2017.
Sales growth tablets has stalled to just 0.7 percent in 2017, with December's figure of 9.1 percent representing the year's lowest year on year growth.
Justin Opie, managing director, IMRG said that although a decline in the rate of online sales growth in 2017 was forecast, " it turned out to be sharper than expected."
" The macro economic factors – rising inflation, low wage growth, rise in the interest rate etc – are likely to have been influential and the first half of 2018 may be challenging too; discounting in the lead-up to Black Friday started deep into October in 2017 and have been widely available ever since.
"It may be that retailers will now find themselves caught in a cycle of discounting, which also happened in 2011 and 2015 and will probably extend long after the January sales, as the trading climate is tough at the moment. That said, 2018 does look set to be a transformational year for retail – with an increasing use of AI services anticipated plus the rise of 'browserless commerce' (through devices such as voice assistants). It may be that we see shopper behaviour shift significantly over the coming period."
The IMRG Capgemini Index tracks 'online sales', which we define as 'transactions completed fully, including payment, via interactive channels' from any location, including in-store.