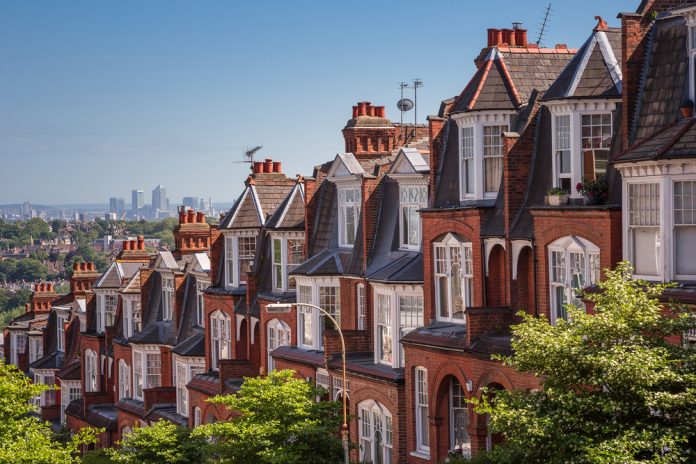 House prices in the UK fell for the second consecutive month, according to the latest figures from Halifax.
The UK's largest lender revealed that prices fell by 0.6 percent in January, a slight improvement from December's recorded fall of 0.8 percent.
This marks the first time since 2016 that prices have declined in two consecutive months.
Whilst on an annual basis the cost of homes is still rising by 2.2 percent, this marks the slowest rate of increase since July 2017.
The fall occurred despite rising employment levels across the country and the move toward ending stamp duty for first time buyers on homes of up to £300,000.
The disappointing figures were largely attributed to inflationary pressures, as consumers continue to feel the pressure of rising prices.
The data proved a contrast to the last week's assessment from rival lender, Nationwide.
Nationwide noted recorded annual house price growth increasing to 3.2 percent. Moreover, according to the figures, month-on-month pace of increase remained steady at 0.6 percent.
Robert Gardner, Nationwide's Chief Economist, said of the data:
"The acceleration in annual house price growth is a little surprising, given signs of softening in the household sector in recent months. Retail sales were relatively soft over the Christmas period, as were key measures of consumer confidence, as the squeeze on household incomes continued to take its toll."
Looking ahead for the year, Gardner remained reasonably cautious in light persistent Brexit-related uncertainty impacting the economy.
He added:
"We continue to expect the UK economy to grow at modest pace, with annual growth of 1% to 1.5% in 2018 and 2019. Subdued economic activity and the ongoing squeeze on household budgets is likely to exert a modest drag on housing market activity and house price growth.
"Nevertheless, housing market activity is expected to slow only modestly, since unemployment and mortgage interest rates are expected to remain low by historic standards. Similarly, the subdued pace of building activity evident in recent years and the shortage of properties on the market are likely to provide ongoing support for house prices."