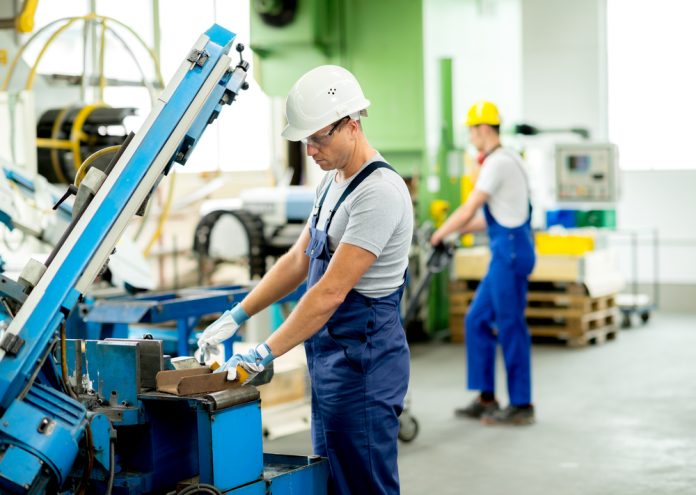 UK manufacturing figures were downbeat in July, with the sector's purchasing managers' index falling to a three-month low of 54.0.
This was down from 54.3 in June, according to IHS Markit, with many analysts expecting a fall to around 54.2
The figure was the weakest rate of expansion in UK manufacturing output in 16 months, as "production growth was stymied by a concurrent easing in the pace of increase in new orders".
Most of the slowdown came from the domestic market's new business growth, in comparison to new export work which increased at the fastest pace for six months.
Commenting on activity in the UK manufacturing sector, Rob Dobson, director at IHS Markit, said it had "failed to provide any meaningful boost to headline GDP growth through the year-so-far".
He said: "The prices picture remained mixed in July. Cost inflation eased, whereas selling prices rose at the quickest pace in five months.
"The financial markets still seem to have an interest rate increase nailed on for August. However, if the combination of weaker growth and a softening of pipeline cost pressures at manufacturers is mirrored in the larger service sector, the Bank of England's decision will be far from unanimous and they may even yet find some cause for pause."