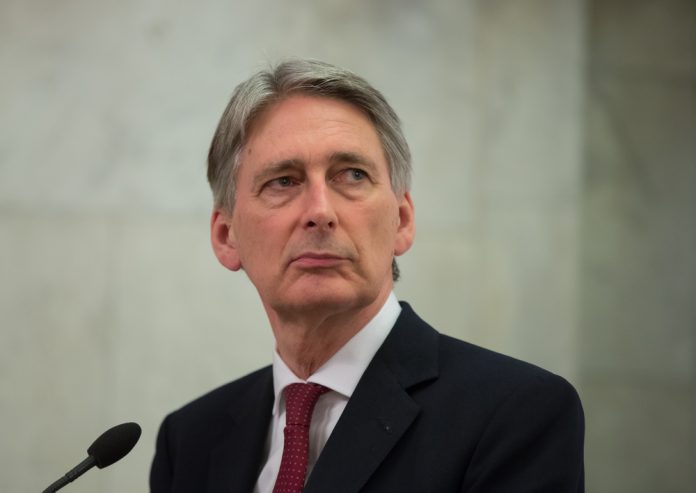 The CBI has called on Phillip Hammond to use the budget to prepare companies for trading post-Brexit. 
The employers' organisation has demanded from the chancellor to allow a £2 billion package of measures that will bolster investment and raise skills.
Hammond is preparing to deliver the last budget before Brexit, which will be released on 29 October.
Carolyn Fairbairn, the CBI's director general, said: "As we near the end of Brexit negotiations, the world's gaze is fixed on these shores. This budget is a pivotal moment and chance to showcase the UK as an open, collaborative and confident nation. Entrepreneurs here and around the world need to see a UK committed to harnessing the power of business to innovate and tackle problems, from sustainability to inequality."
"The government must focus its attention on making the UK a shining beacon of enterprise, at the top of every investment league table and known worldwide as a country that attracts, not deters, capital and talent."
One of the increased spendings required by the CBI is in ways of increasing capital spending in the technology sector, where the CBI has called on an increase in budget from £200,000 to £500,000.
Fairbairn said: "By investing in workers, equipment and, crucially, digital and new technologies, the UK can establish itself in pole position for the future. This is also the best way to raise productivity and prosperity in all corners of the country."
"This is not because they don't want to invest, but because the conditions are so often not conducive to doing so."
In the next budget, Hammond is also expected to set out how the Government is to fund an additional £20 billion of NHS spending by the year 2024.